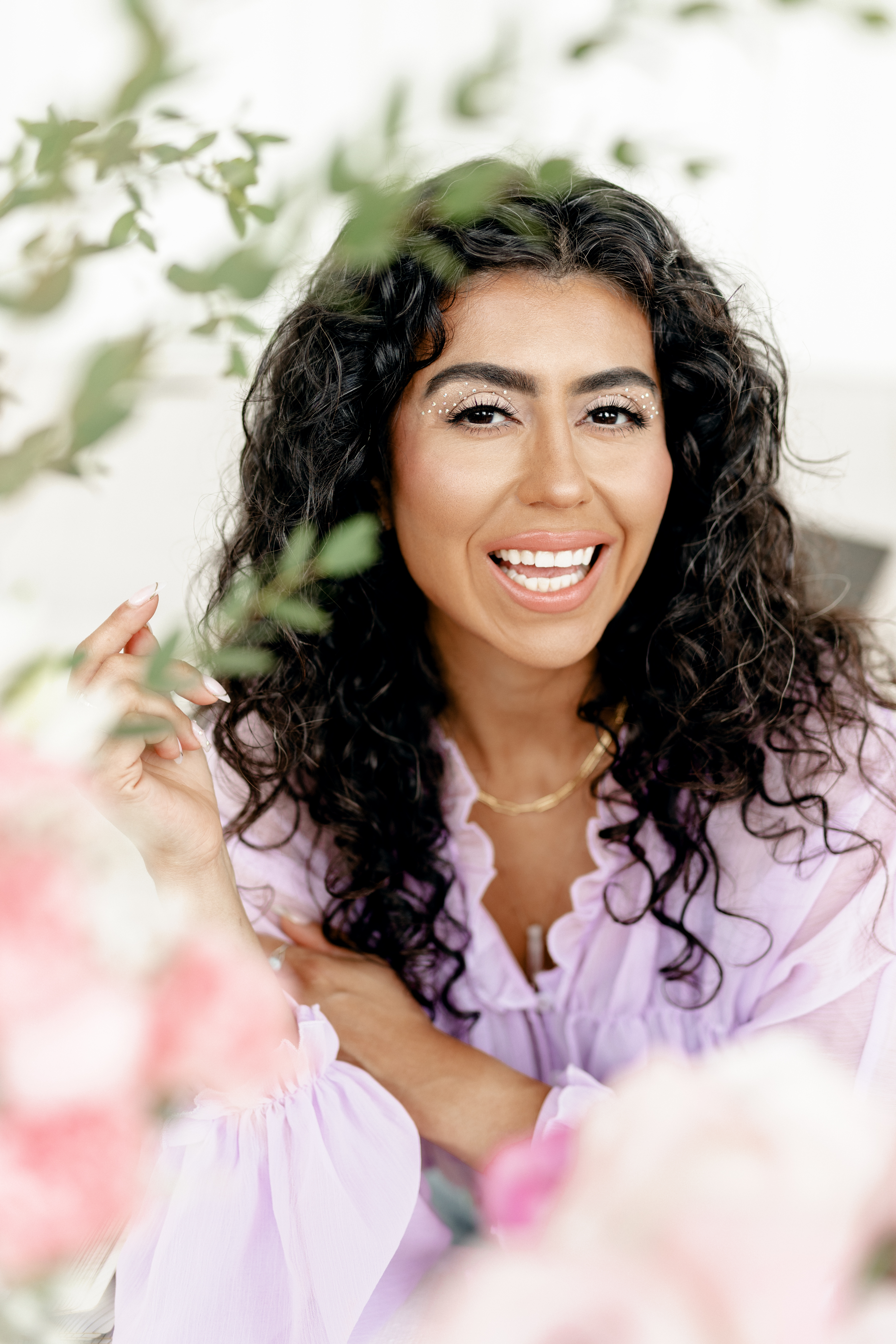 Get Ready to Unlock
Your Dream Life

One-on-one Cosmic Coaching is an opportunity for you to heal using multiple spiritual modalities, in collaboration with the Pillars of Self and the 9 Light Laws to re-illuminate your limitless potential and power.

Are you looking for support, empowerment and guidance as you navigate something uncertain in your life? Cosmic coaching is a divine rite of passage to help you free yourself and lay the foundations toward a new way of being.
Tailor your sessions to suit your needs. With options to book a single session or commit to a 6 session package. You create your future.
During your cosmic sessions with Charlene you'll receive empowerment coaching, spiritual teachings along with a tarot reading to help you with receiving the clarity you seek. In these sessions Charlene weaves together multiple spiritual healing modalities in order to best help you and empower you in your transformation spiritual journey.

Call Back Your Power and Reclaim Your Life

JOURNEY

Take the leap of faith. Learn the signature Alignment tools; The Pillars of Self and the 9 Light Laws and apply them into your life so you may embody & radiate your higher-consciousness.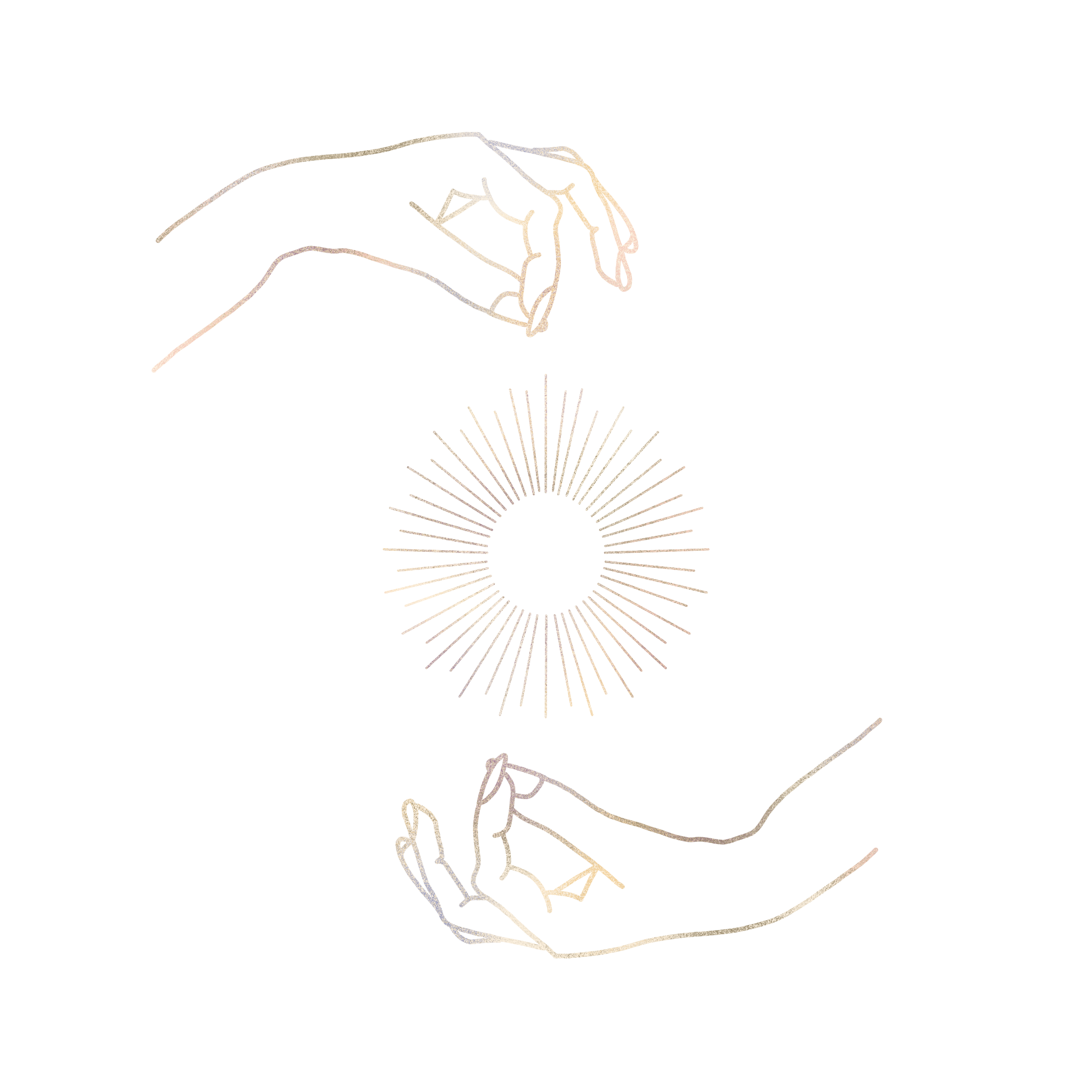 TRANSFORM

Create your heaven on Earth.
The life you've always dreamt of is within reach. All that's left is for you to remember you are the creator of your life, the magic exists within you.

I'm Charlene Lizette,
and I'm so excited to meet you!


I'm a Spiritual Teacher and Empowerment Coach. Once upon a time I worked in the tech and media industry, that is until I aligned with my life purpose. I'm an Aries Sun, Pisces Moon and Rising.
I have been gifted with a vibrant, energetic, compassionate personality to best support you in your spiritual transformation journey.
My ability to tap into the unseen realms with my intuition and psychic abilities makes me a great teacher. My bold and inspirational approach to difficulty in life makes me a great coach.
My mission in life is to help you remember your light so you can reclaim your power.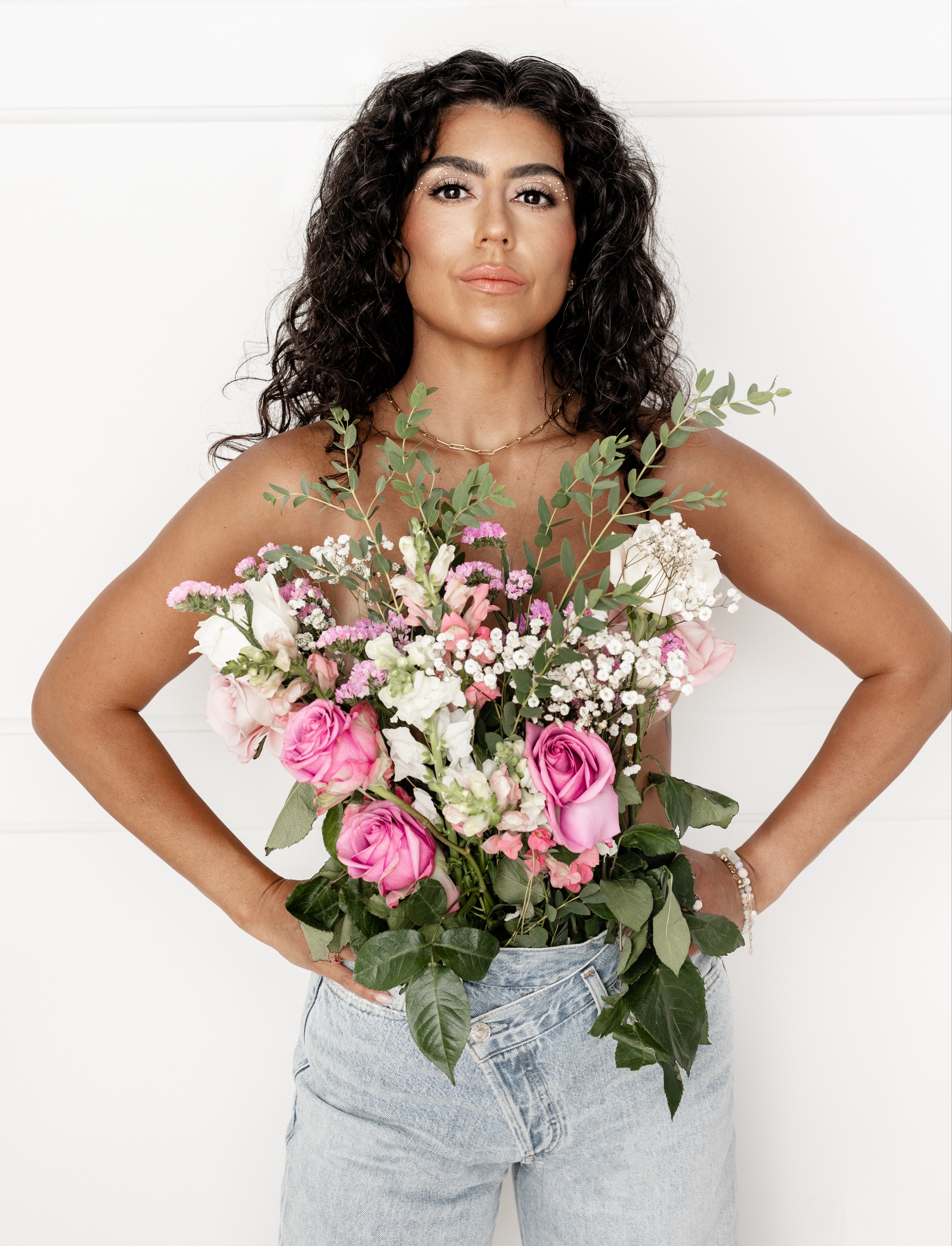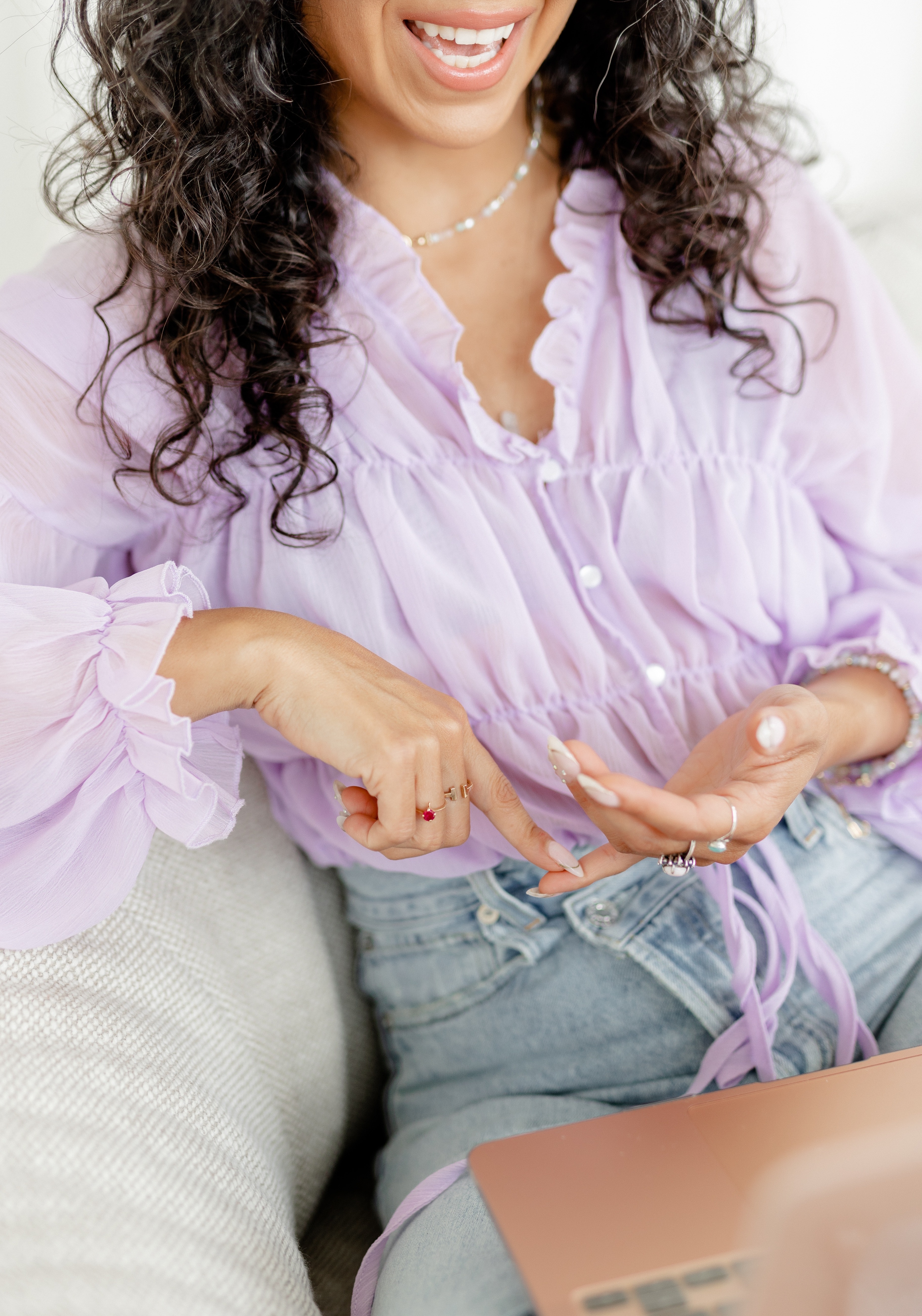 IS COSMIC COACHING THE NEXT STEP FOR YOU?
✨ Are you done with feeling like nothing ever works out in your favour?
✨Are you ready to free yourself from the self limiting beliefs?
✨ Are you drained by friendships or relationships that don't fuel you?
✨ Are you over-working in a job you hate just because it pays the bills?
✨ Are you feeling "blocked" or "stuck" in your life?
✨ Are you ready to take actionable next steps in your spiritual journey?
✨Are you ready to create the life you've always dreamed of?
✨Are you ready to embody your highest self?

Frequently Asked Questions

Can I get a refund if I'm unhappy with my purchase?
StarSea Academy does not offer refunds for services rendered, or make-up sessions for missed sessions with less than 48 hours notice. For prepaid coaching packages, a refund of any unused sessions may be requested within 2 months of purchase. After that time, any unused sessions will still be available to use but are non-refundable.
How do I schedule my appointment?
Upon purchasing coaching, you'll receive further instructions on how to book a time for your appointment.
Can I purchase coaching more than once?
Absolutely! If you find yourself in need of coaching more than once, simply review our various coaching packages to find the one that suits your needs.