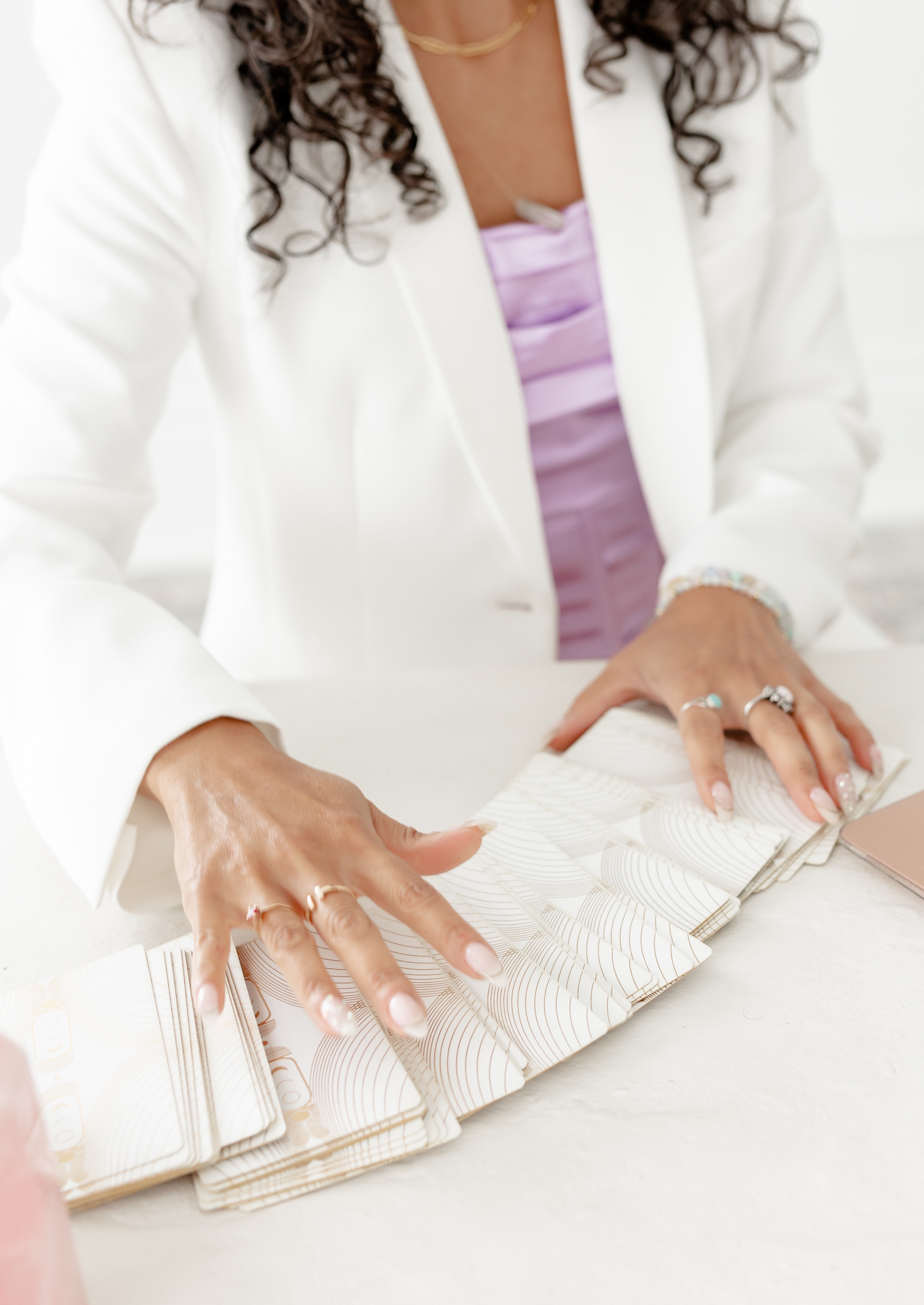 Single Cosmic Session

Feeling stuck or confused? During a 1 hour live session with Charlene she'll weave together different spiritual modalities including a tarot reading and spirit messages to help you receive clarity in situations. Charlene guides you in your journey and supports you in boldly reclaiming the lost parts of yourself that have always existed within your soul. You'll leave this session feeling confident knowing the life you've always dreamt of is within reach.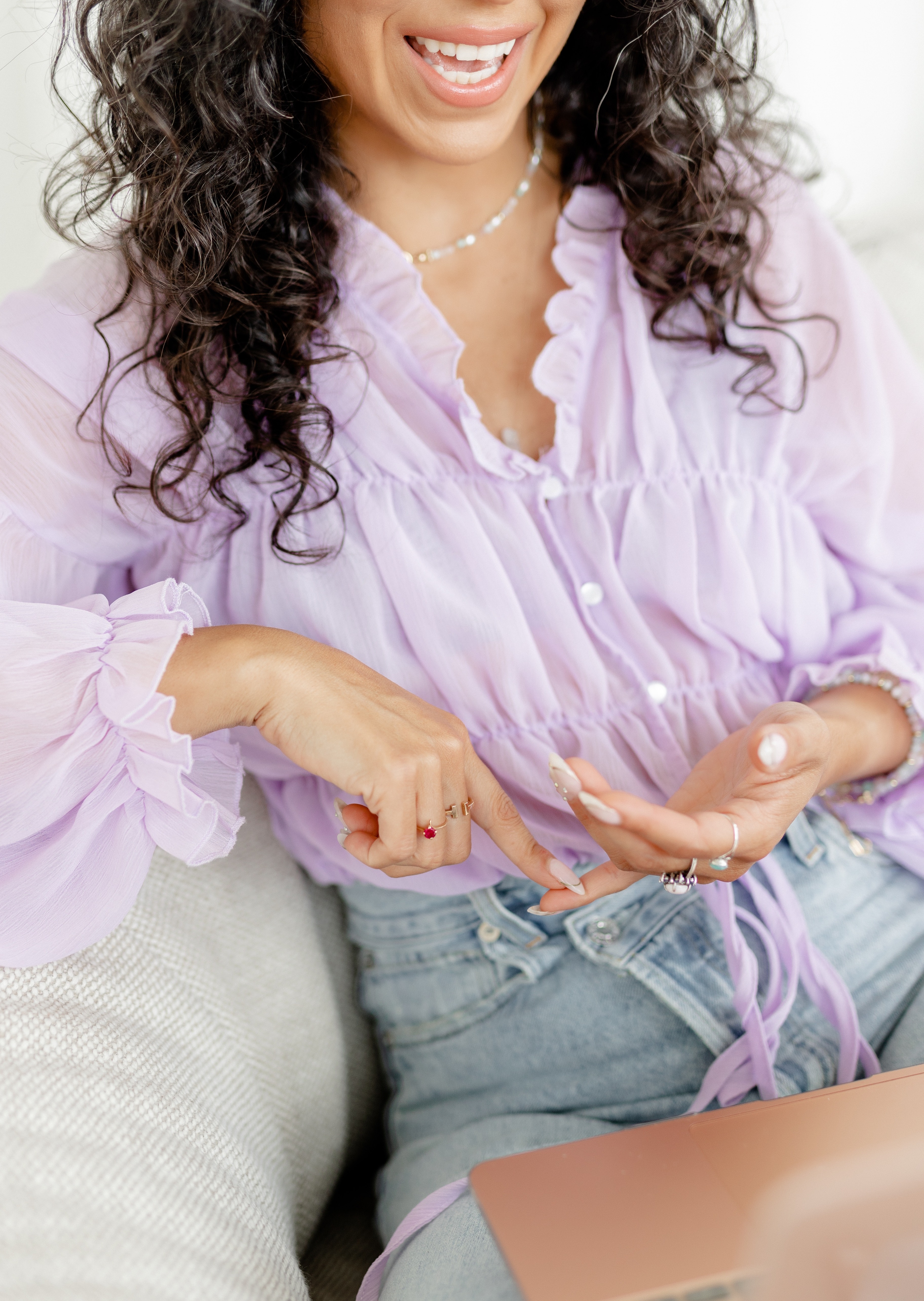 Cosmic Coaching Package

Get ready to unlock your dream life. Through out your 6 sessions Charlene weaves together different spiritual modalities, including tarot readings, energy healing and so much more to help you radically transform your life. You'll learn Charlene's two signature Alignment tools; The Pillars of Self & The 9 Light Laws to fully embody & radiate your higher-consciousness. This package is customized specifically for you to help you create the life you've always desired.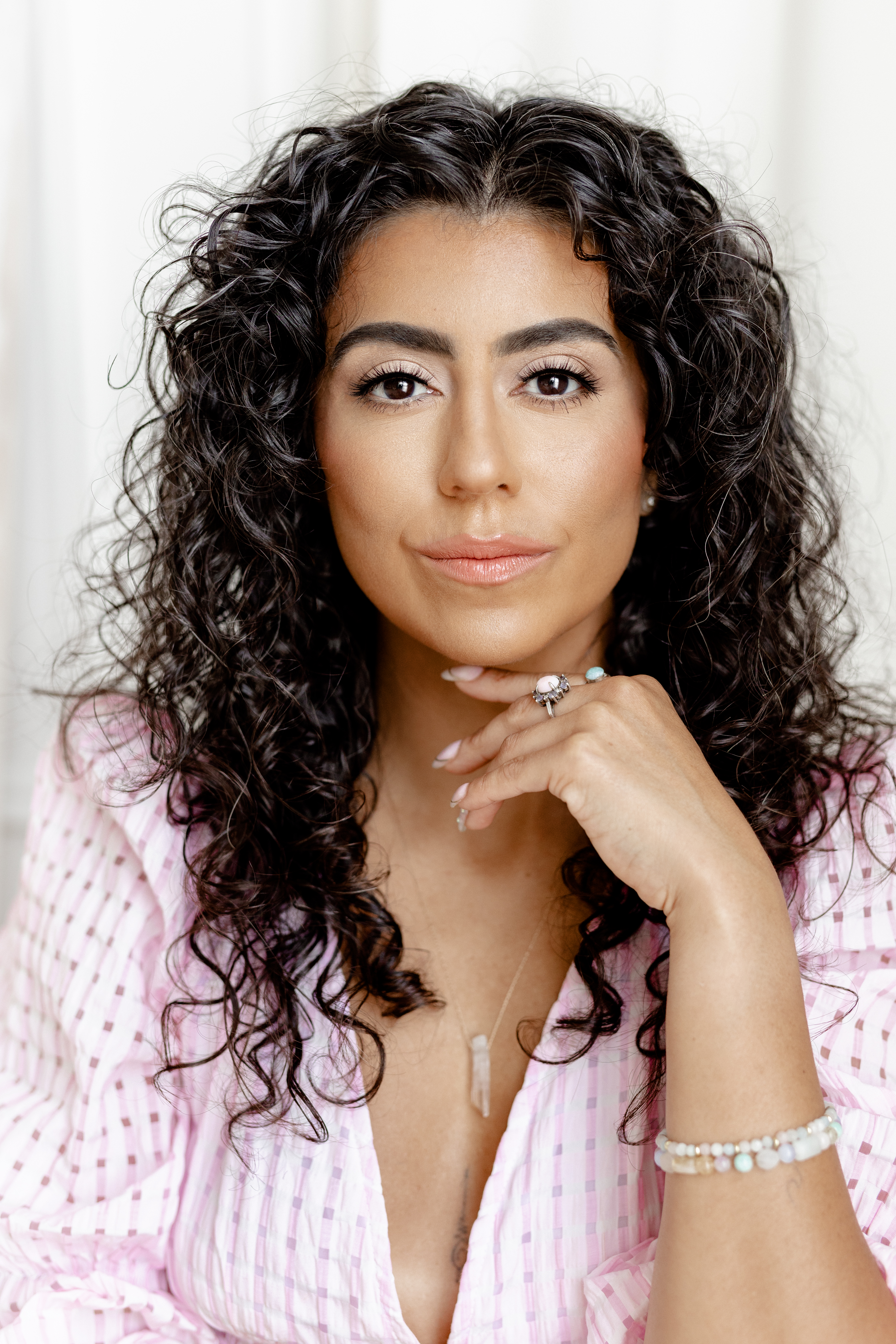 Hello,
I'm Charlene Lizette, Your Spiritual Teacher and Empowerment Coach
If there's one thing I know is that a spiritual awakening can feel lonely, isolating and really confusing at times. My purpose here on earth is to walk the spiritual path with you; sharing a blend of Cosmic tools and modalities to help you overcome fears, both real and perceived, and to boldly reclaim the lost parts of yourself that have always existed within your soul. During our coaching sessions I'll use multiple spiritual healing modalities, in collaboration with the Pillars of Self and the 9 Light Laws to help you re-illuminate your limitless potential and power. Each of my sessions are offered 100% virtually–because there is nothing more valuable than bettering yourself on a timeline that aligns with your specific wants and needs.
If you choose to answer the call from the Universe, it would be my honour to walk alongside you and be your guide when you're ready to "remember" who you truly are.
xo Charlene