Deepen your relationship with the Divine.
Join Sanctum with Charlene Lizette

Doors Open October 1st
Sanctum is a sacred haven for spiritually conscious people looking to enrich their connection with the divine while also seeking community and support as they expand their spiritual awareness.
As a member you'll receive access to monthly live masterclasses, cosmic rituals, spiritual worksheets, exclusive private community, video tutorials to connect with the Divine realm, soul led practices and meditations valued at over $3000. Each month you can expect new mystical topics to help you enhance your journey. Every month you'll be invited to a intimate, live and interactive sacred circle where you can safely ask questions regarding your spiritual journey and receive the clarity you seek.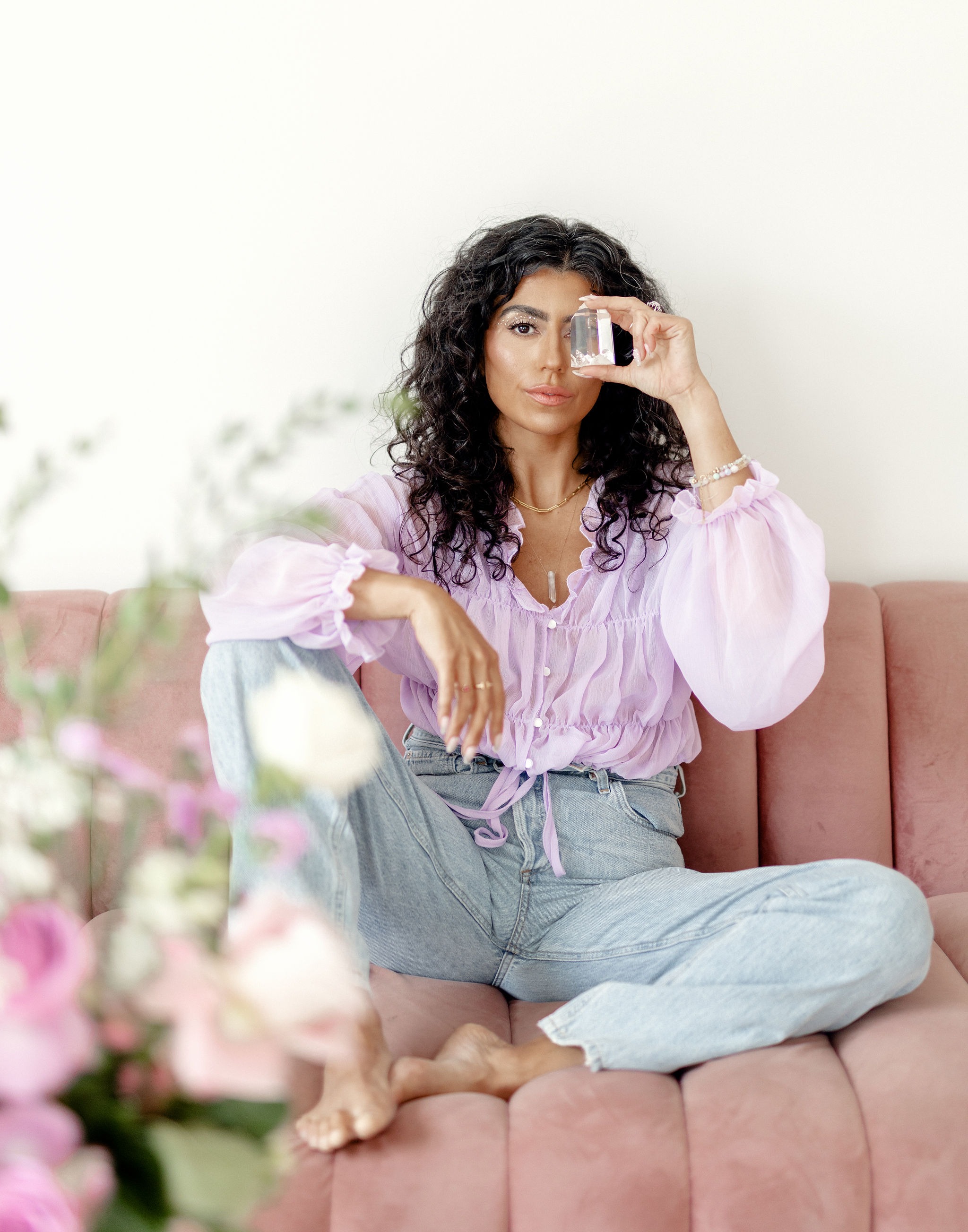 By joining us you'll unlock access to
Soul-centered studies and teachings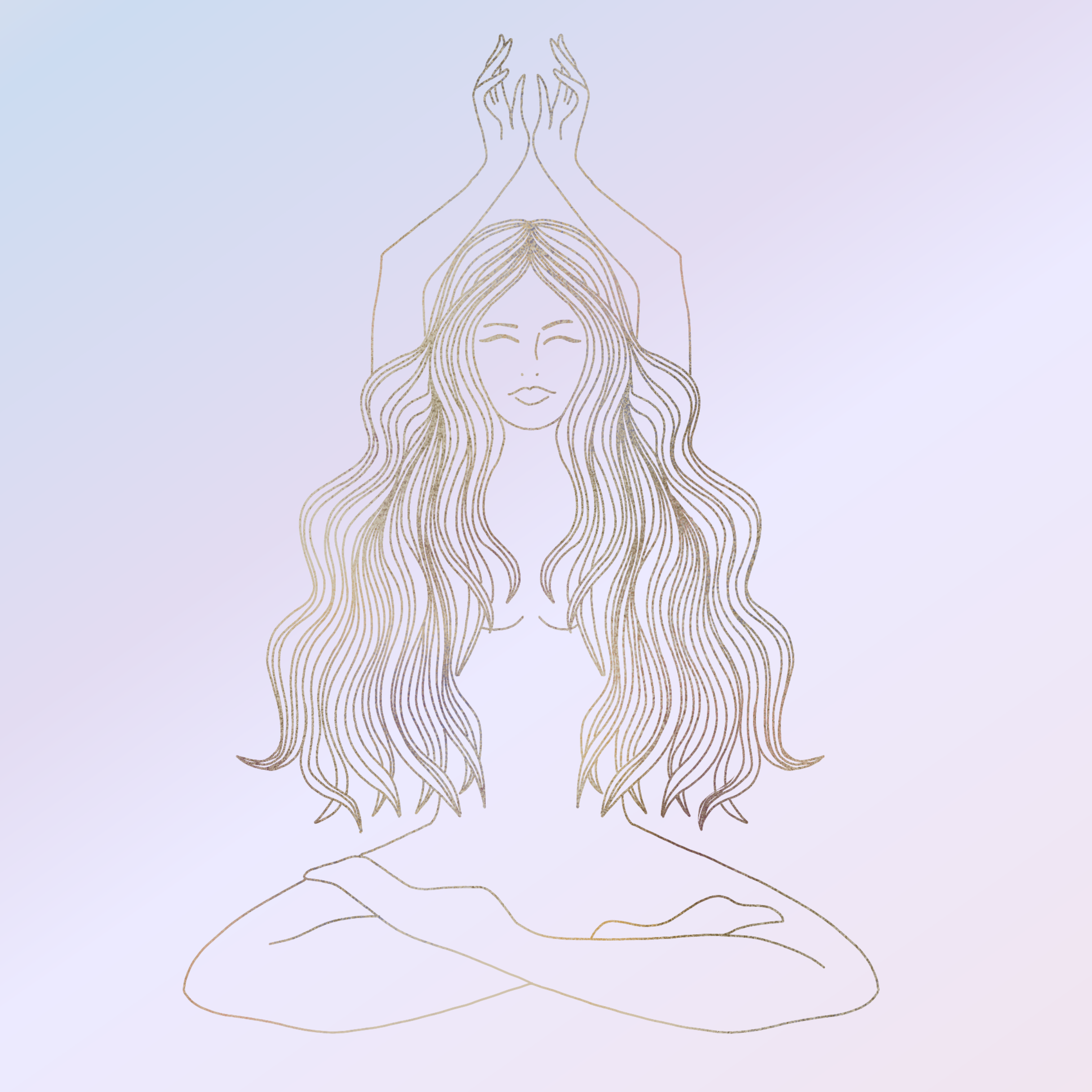 Mystical Studies

Access a wealth of spiritual resources, including soul-led worksheets, video tutorials and exercises, to enhance and deepen your spiritual practice and connect with your highest self.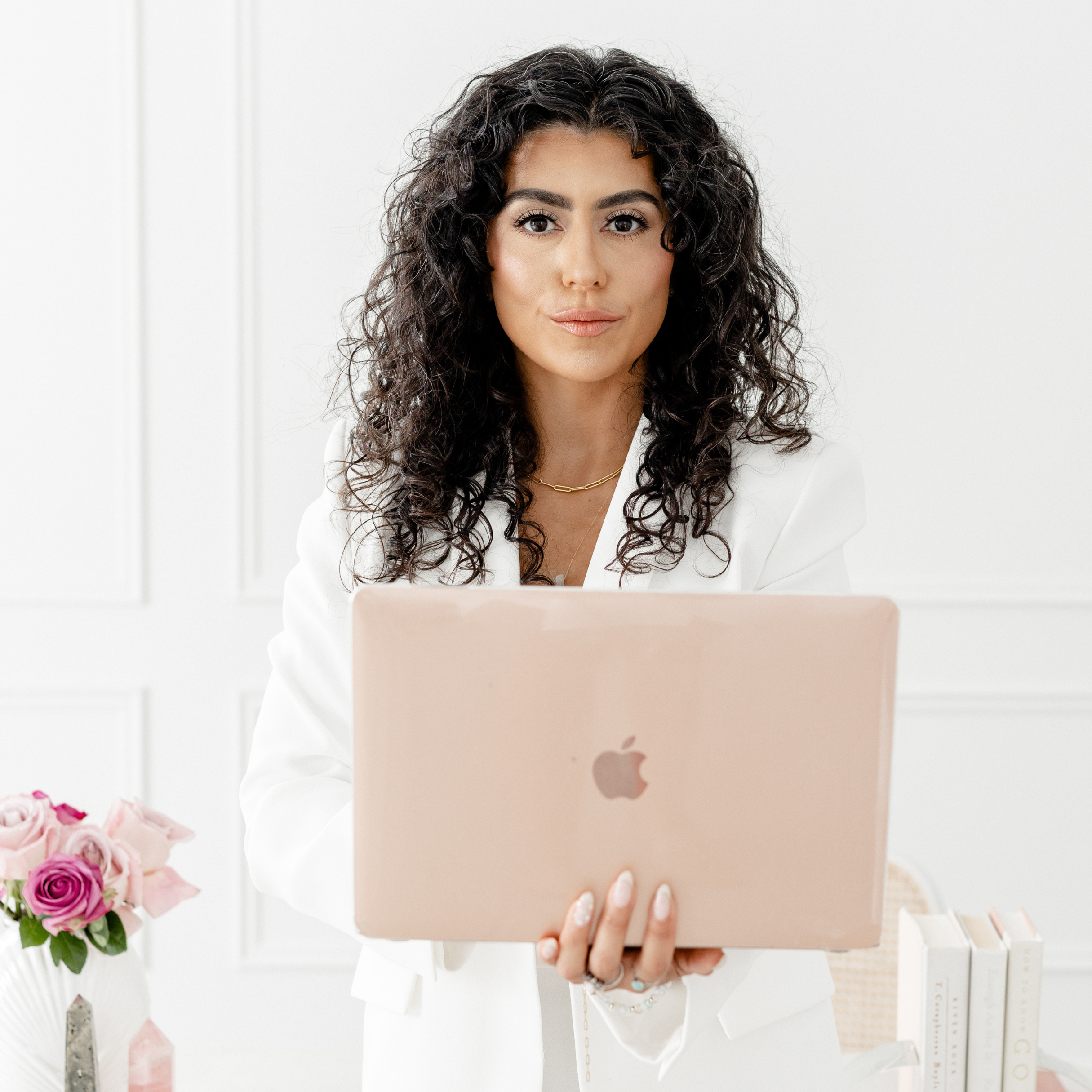 Live Masterclasses

Gain access to monthly live and interactive spiritual masterclasses led Charlene Lizette and special spiritual guests, offering profound insights and wisdom.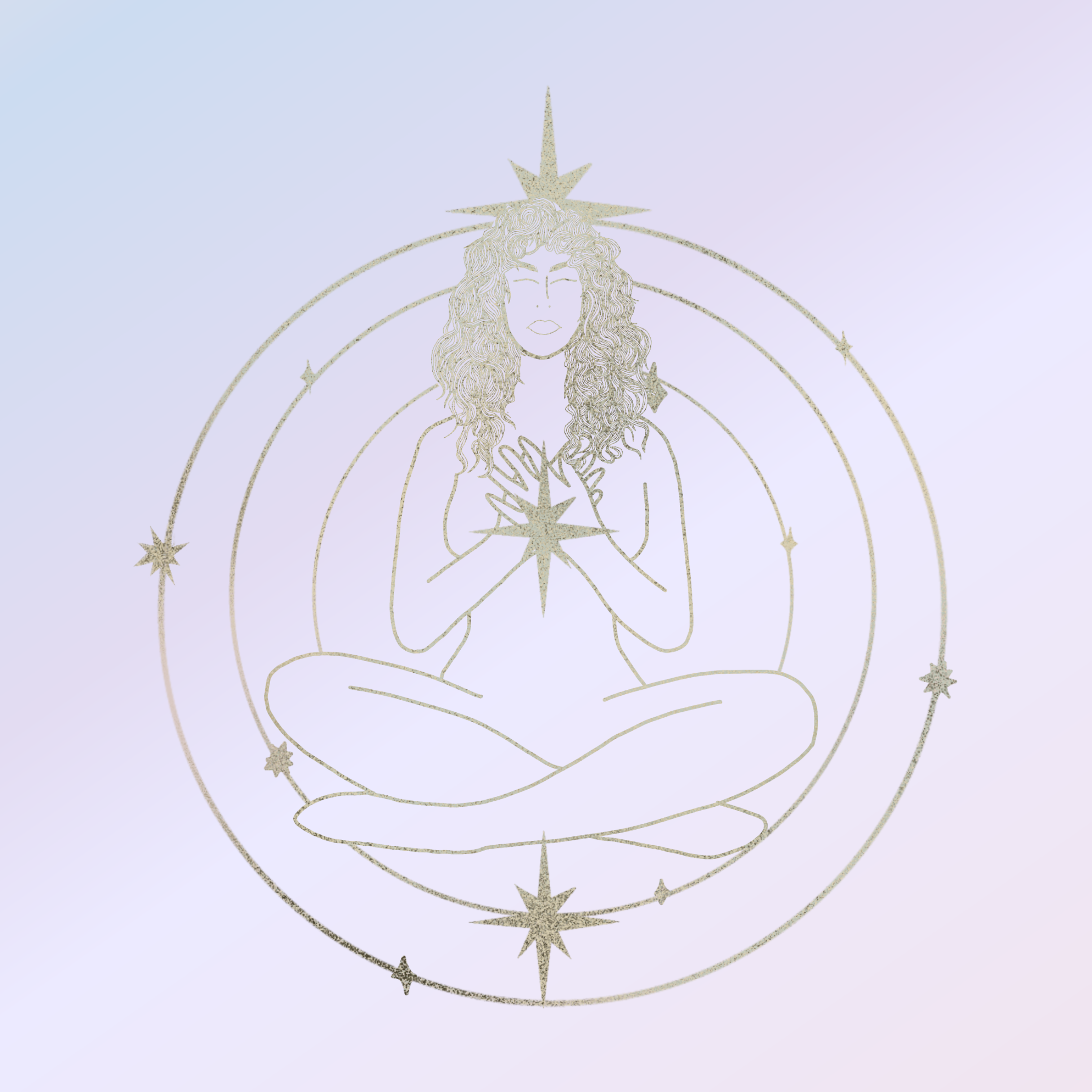 Sacred Circles

Receive personalized support through sacred circles, where you'll meet live with Charlene and your community. Seek guidance and clarity on your spiritual journey.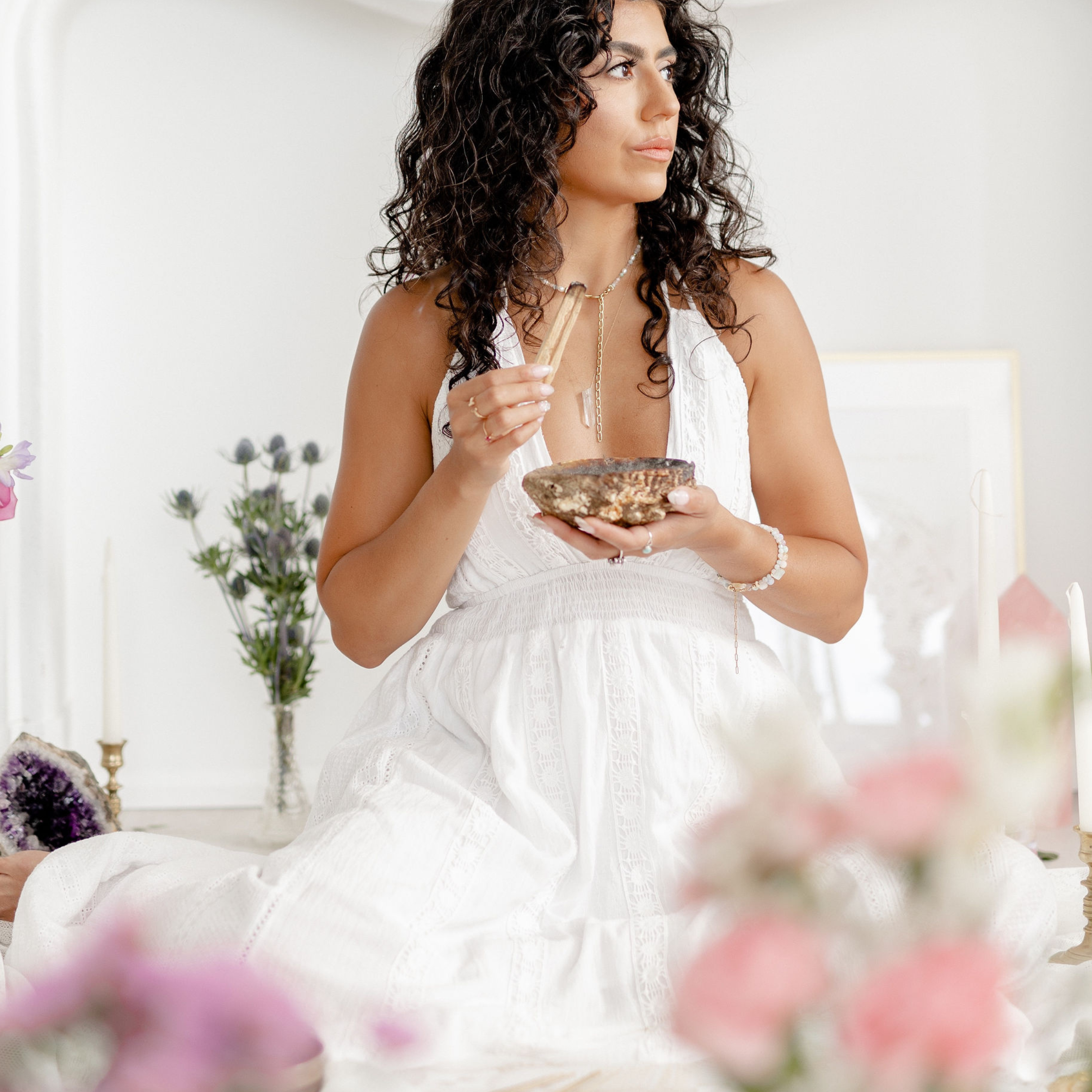 Cosmic Rituals

Participate and Immerse yourself in transformative rituals that honour the divine and Mother Earth. Connect with the cosmos and deepen your spiritual practice.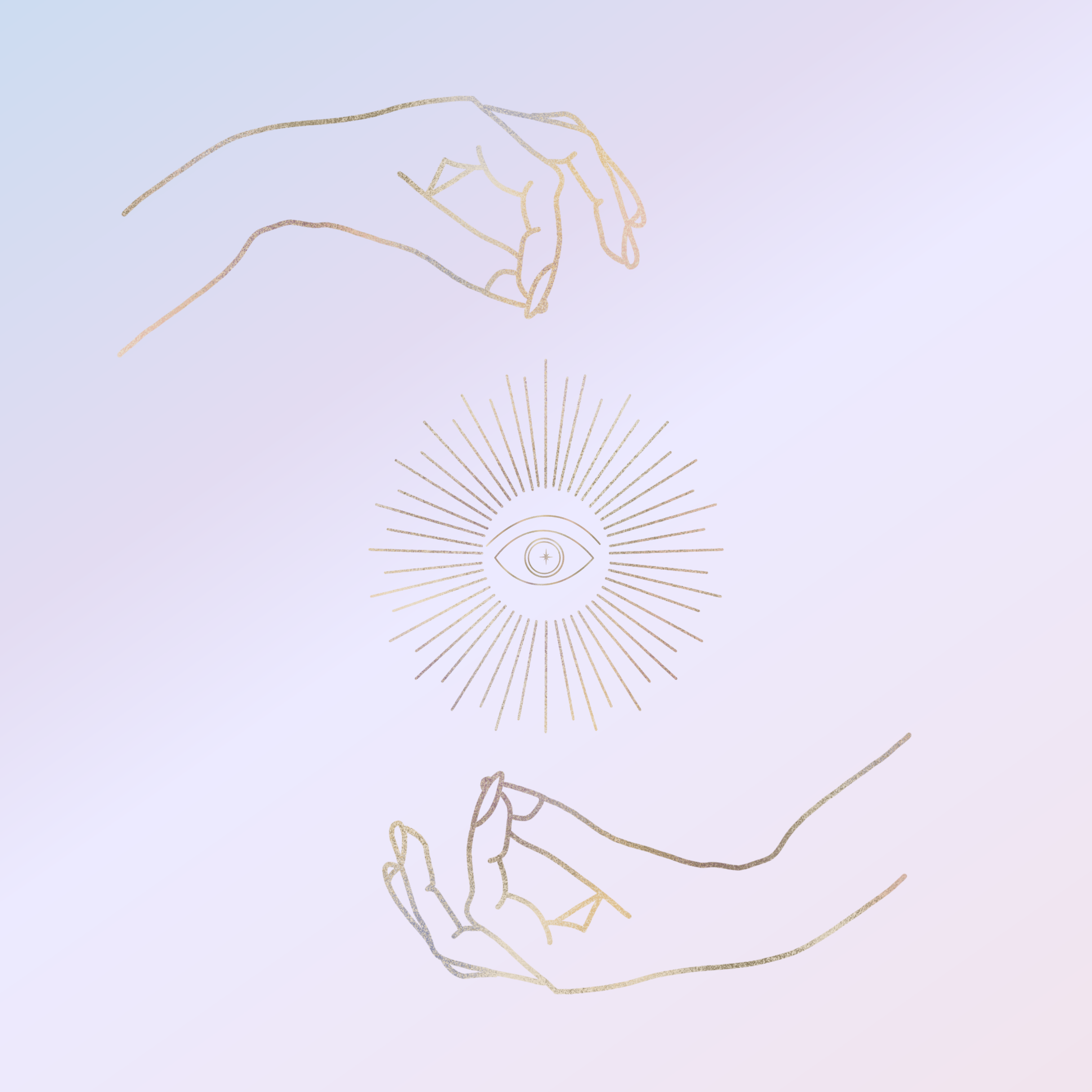 Spiritual Community

Participate in vibrant spiritual thought-provoking discussions. Connect with like-minded individuals who share your spiritual aspirations and receive support from fellow seekers.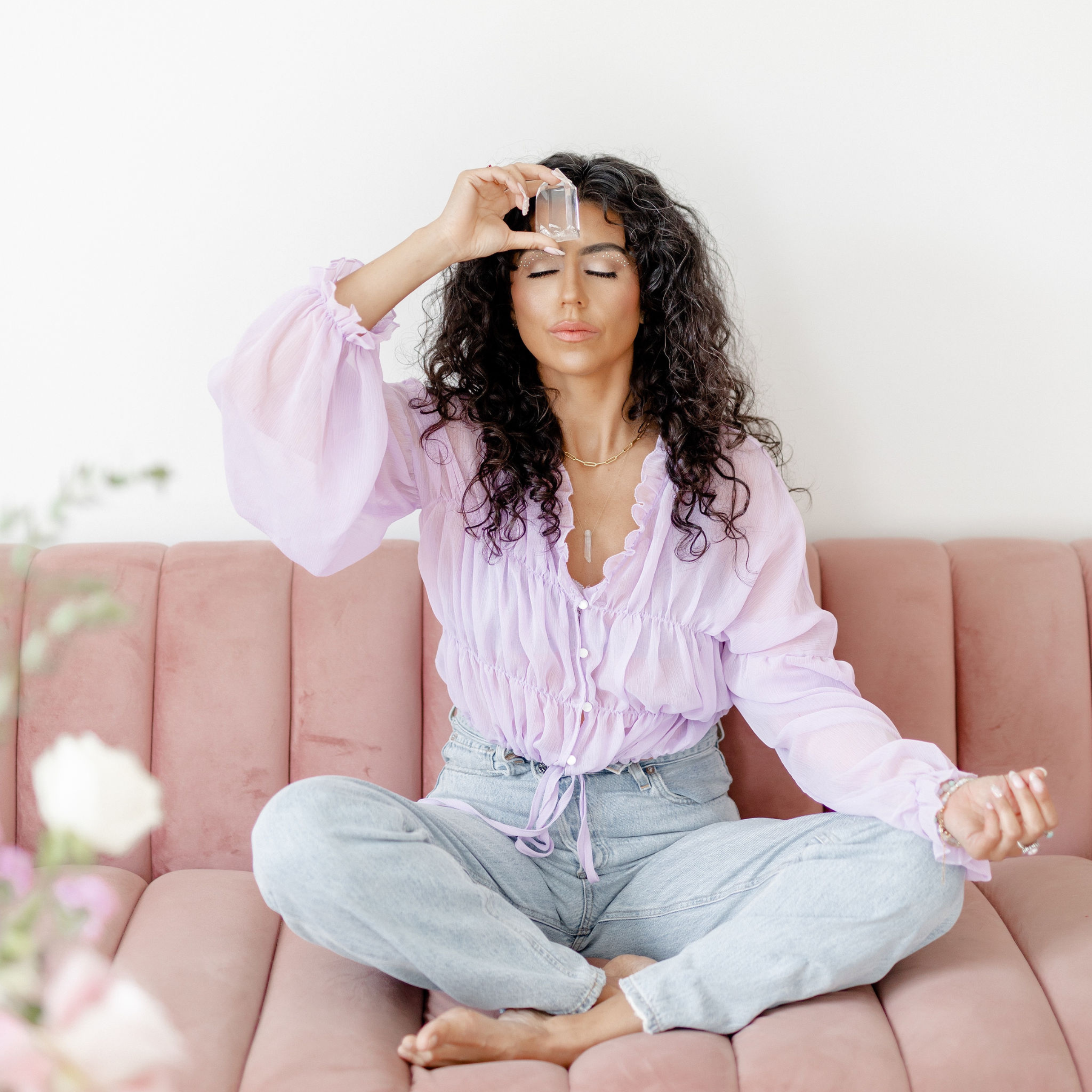 Meditations & Chants

Experience inner peace and Balance. Tune into the serenity of guided meditations that nurture your inner peace, mental clarity, and emotional well-being.


Deepen your connection to source
Down-to-earth guidance for a soulful life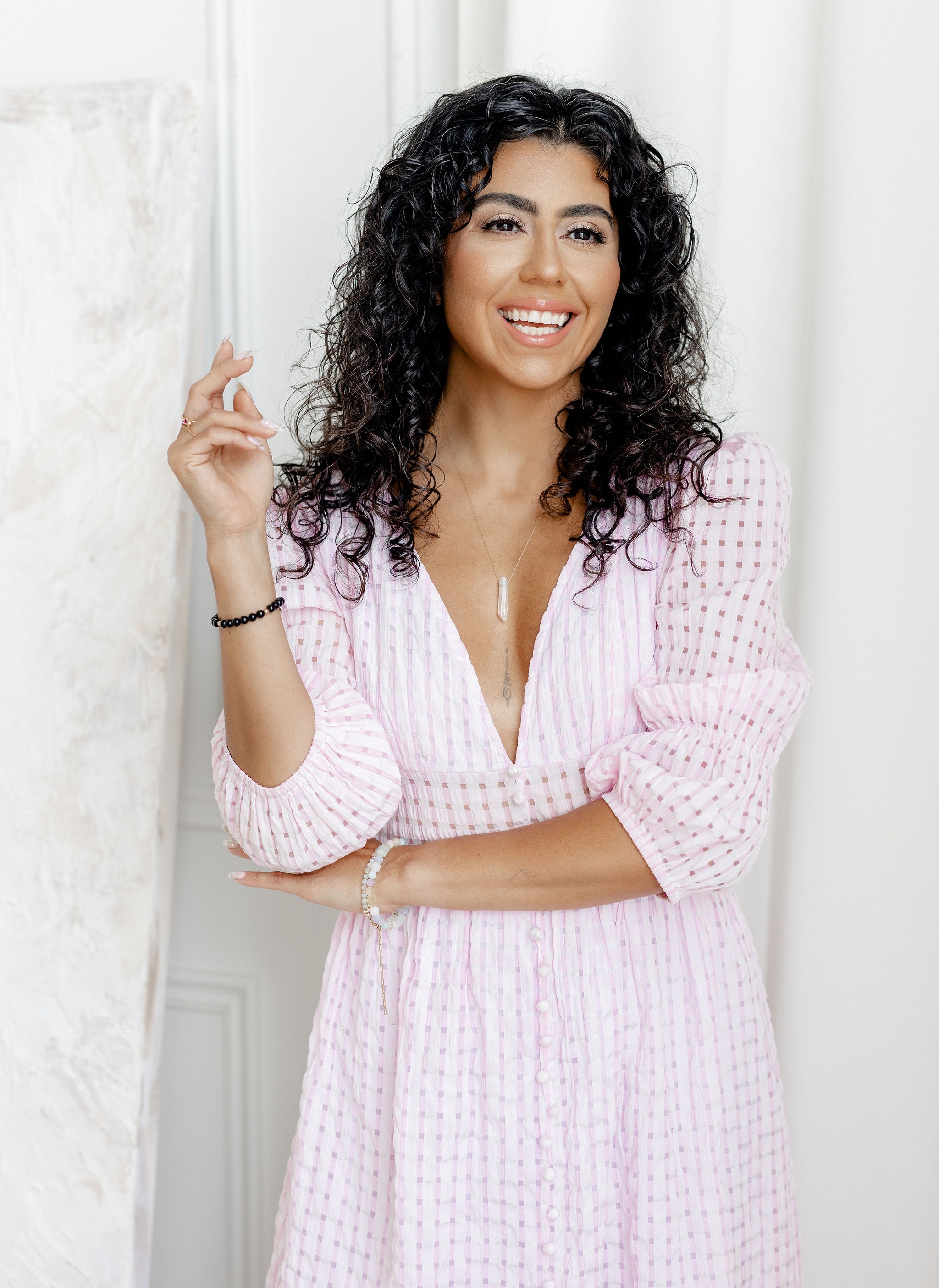 The value you'll receive:
◆ Dedicate yourself to your daily spiritual rituals.
◆ Deepen your connection with your soul, source, and the divine.
◆ Uncover the sacred wisdom that exists within you.
◆ Amplify your natural intuitive abilities.
◆ Listen to the whispers of your soul, ground its guidance into action.
◆ Discovery the bravery to let your highest expression take the reins.
◆ Become a part of a community of kindred spirits standing beside you at every turn.
◆ Immerse yourself in transformative rituals that honor the divine and deepen your spiritual connection.
◆ Align with the heartbeat and ancient wisdom of the earth.
◆ Walk through the portal to a universe of spiritual growth, profound connections, and soulful evolution. 

Explore Sanctum your way
Immerse yourself in an easy to use, motivating, sacred space.




When you walk through the portal to Sanctum you'll receive instant access to the divine records where you can:
◆ Discover the spiritual community and begin engaging in sacred conversations.
◆ Curate your own spiritual rituals by selecting a journey with a deity.
◆ Search the available mystical studies.
◆ Discover the next masterclass and sacred circle.
◆ Uncover cosmic rituals to help you connect with the Divine.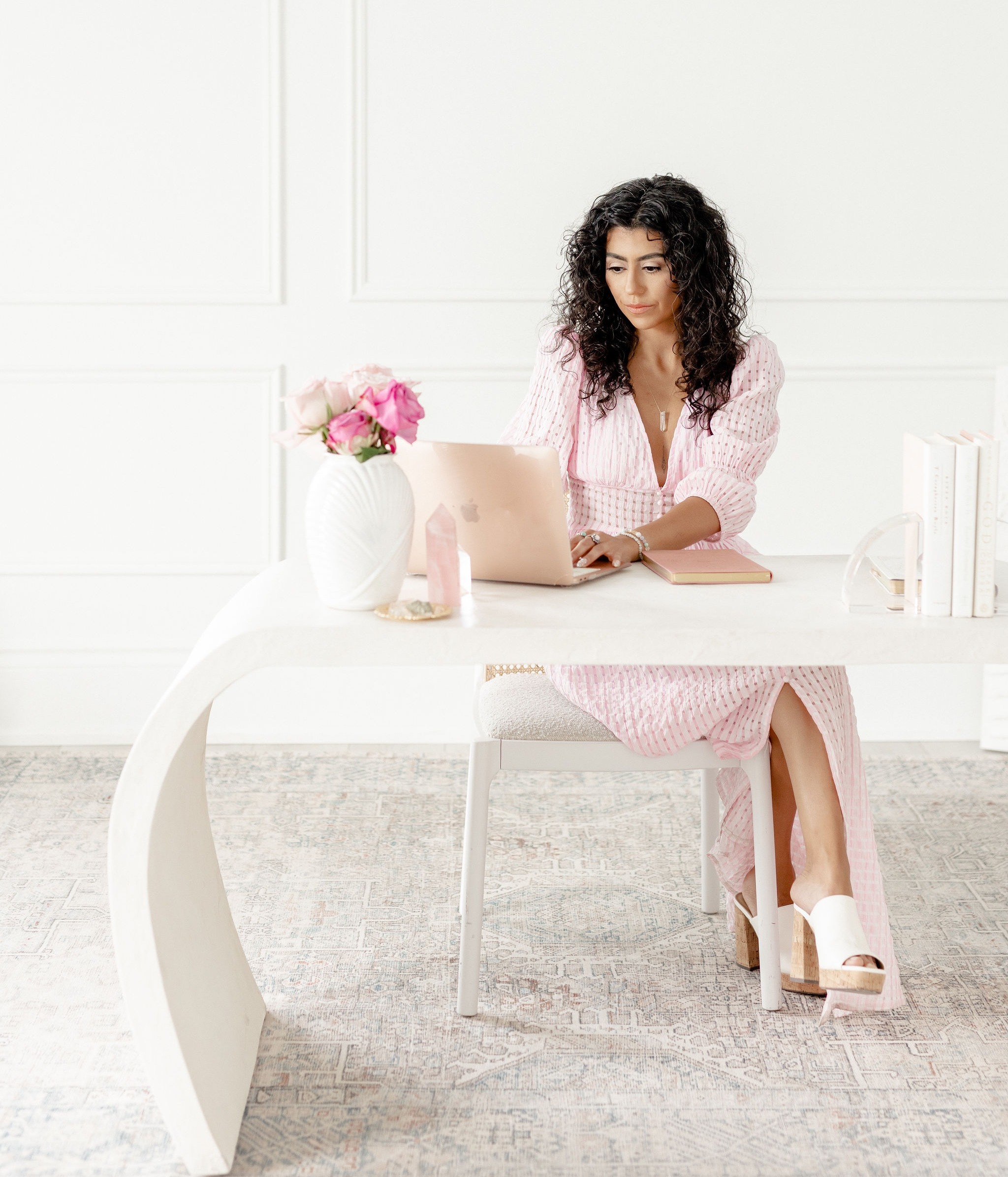 Check your inbox to confirm your subscription