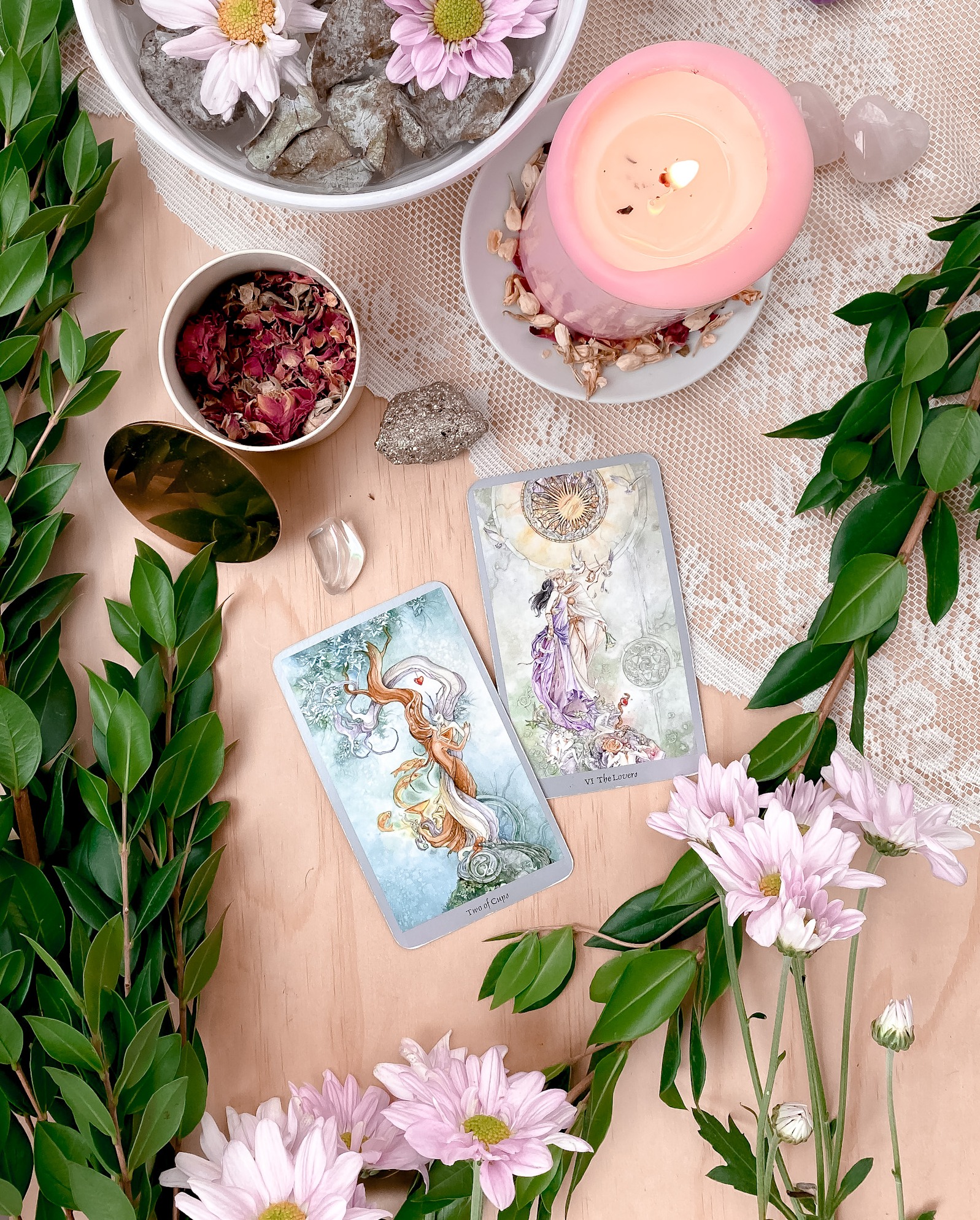 The Sacred Rite Of Passage Starts Here

Step through the sacred portal as you birth a new creation into your life. Turn you gaze inward, trusting your intuition and source consciousness to guide you as you're introduced to the world of Tarot.
Get ready to pave a new path as you learn how to find the perfect tarot deck for you, how to connect with your deck and how to weave together the fundamentals of Tarot.
In this course you'll build the necessary strong foundations and roots of your tarot practice and activate the cosmic tapestry. This is the beginning of your training, it's time to step up and activate your soul gifts.
The knowledge of the Universe lies within you. Upon completing this course you'll know how to work with tarot to tap in and reveal the sacred wisdom found within the cards.



Embark on the mystic path and seek the sacred wisdom found within the tapestry of Tarot. This is where the magic begins.

What's Included:


✦ Lifetime access to the course and all video lessons and PDF's
✦ How to start Tarot
✦ Do's and don'ts of Tarot
✦ Choosing your deck
✦ Connecting with your deck
✦ Understanding the cards
✦ How to do a 3 card spread
✦ 6 different tarot spreads
✦ Storytelling with tarot
✦ Tarot Everyday
✦ Tarot Ethics
✦ My tips for successfully reading Tarot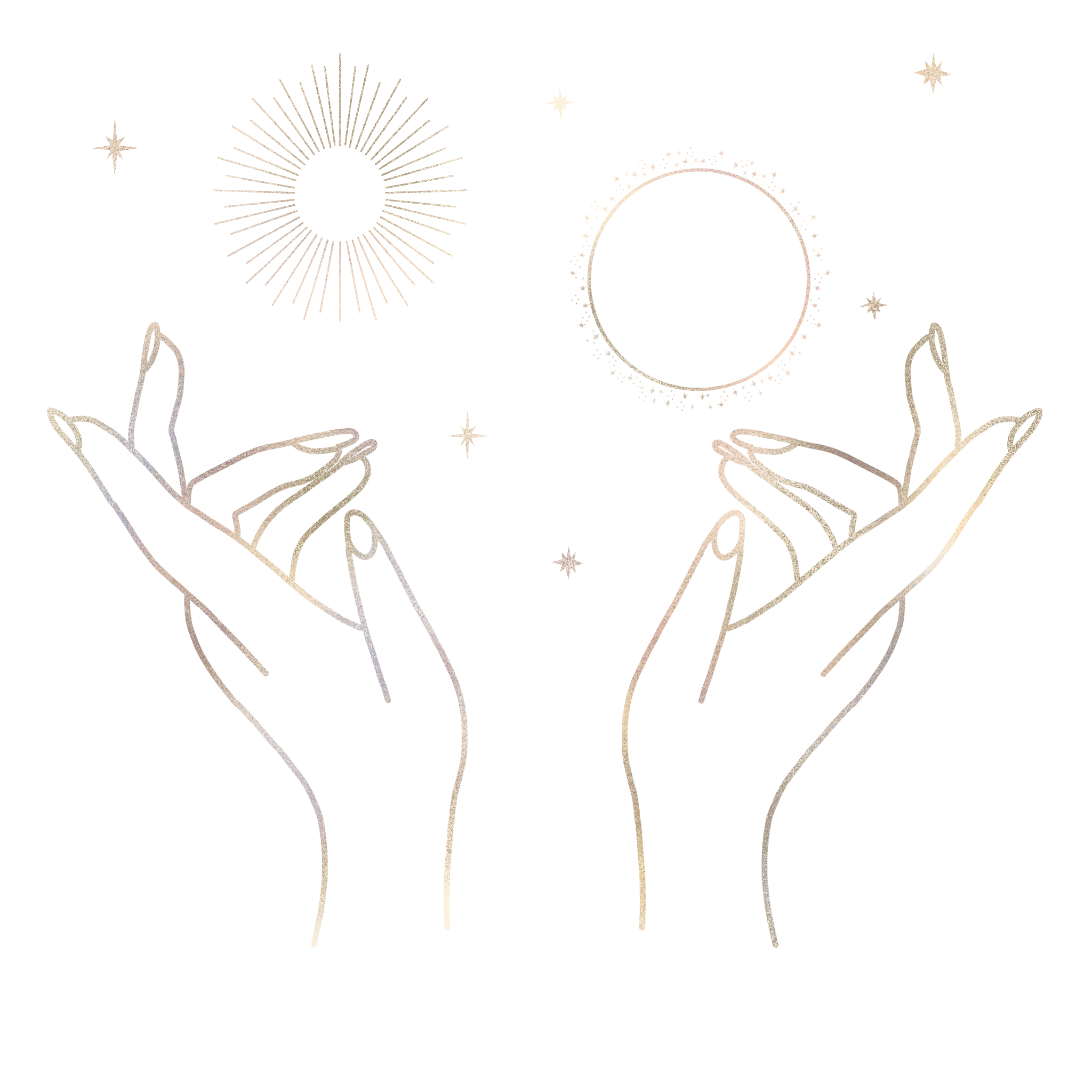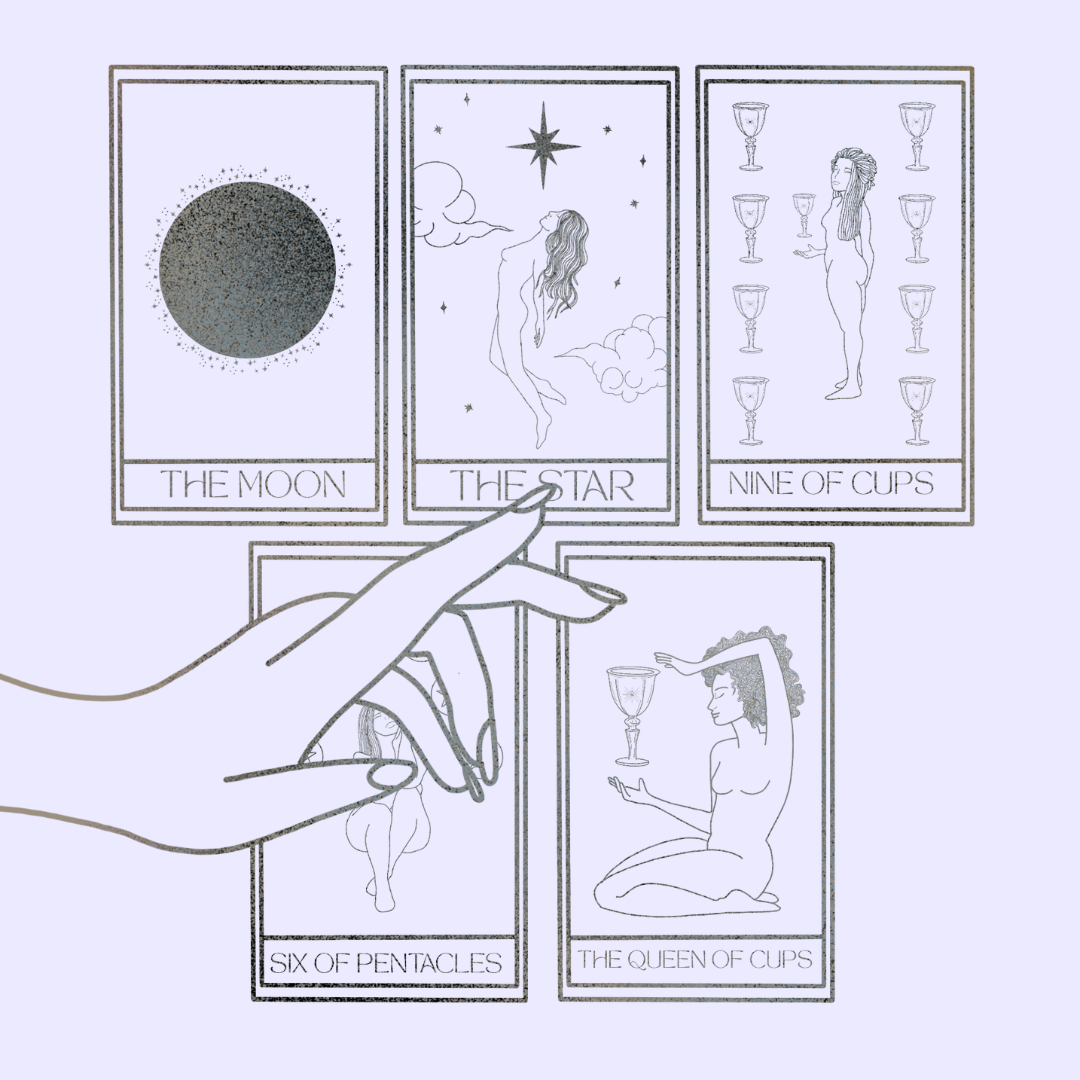 Tarot Spreads

Bring the hidden messages to light as you learn how to create and read simple 3 card spreads. Through self reflection and mystic teachings you'll understand how to receive the messages the cards share through their symbols, imageries and stories.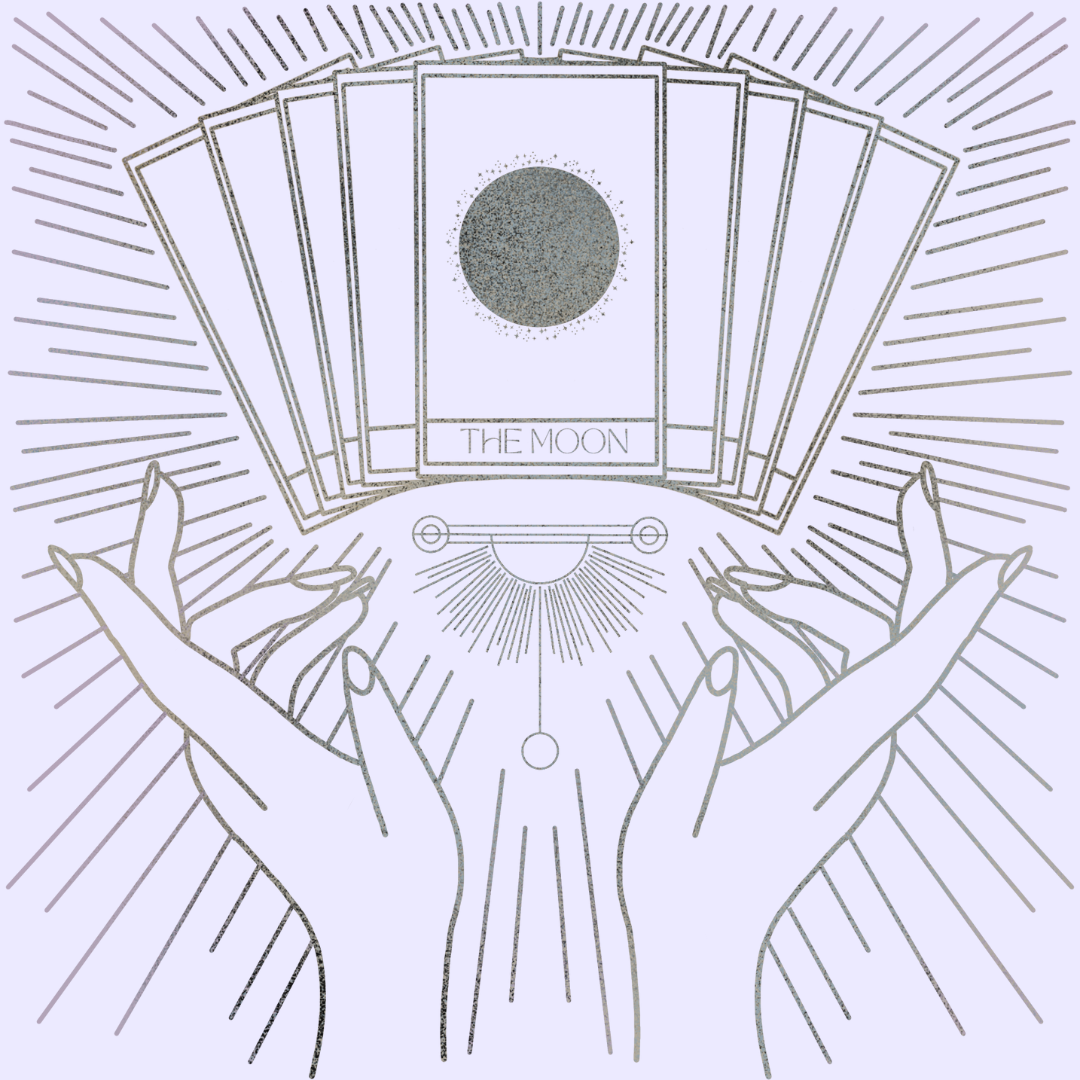 Storytelling Through Tarot

Learn to be a visionary as you embrace being inspired by the imagery, symbols and positioning of the cards. Tune into your inner authority as you receive the messages each card tells you and weave together the story shared with you.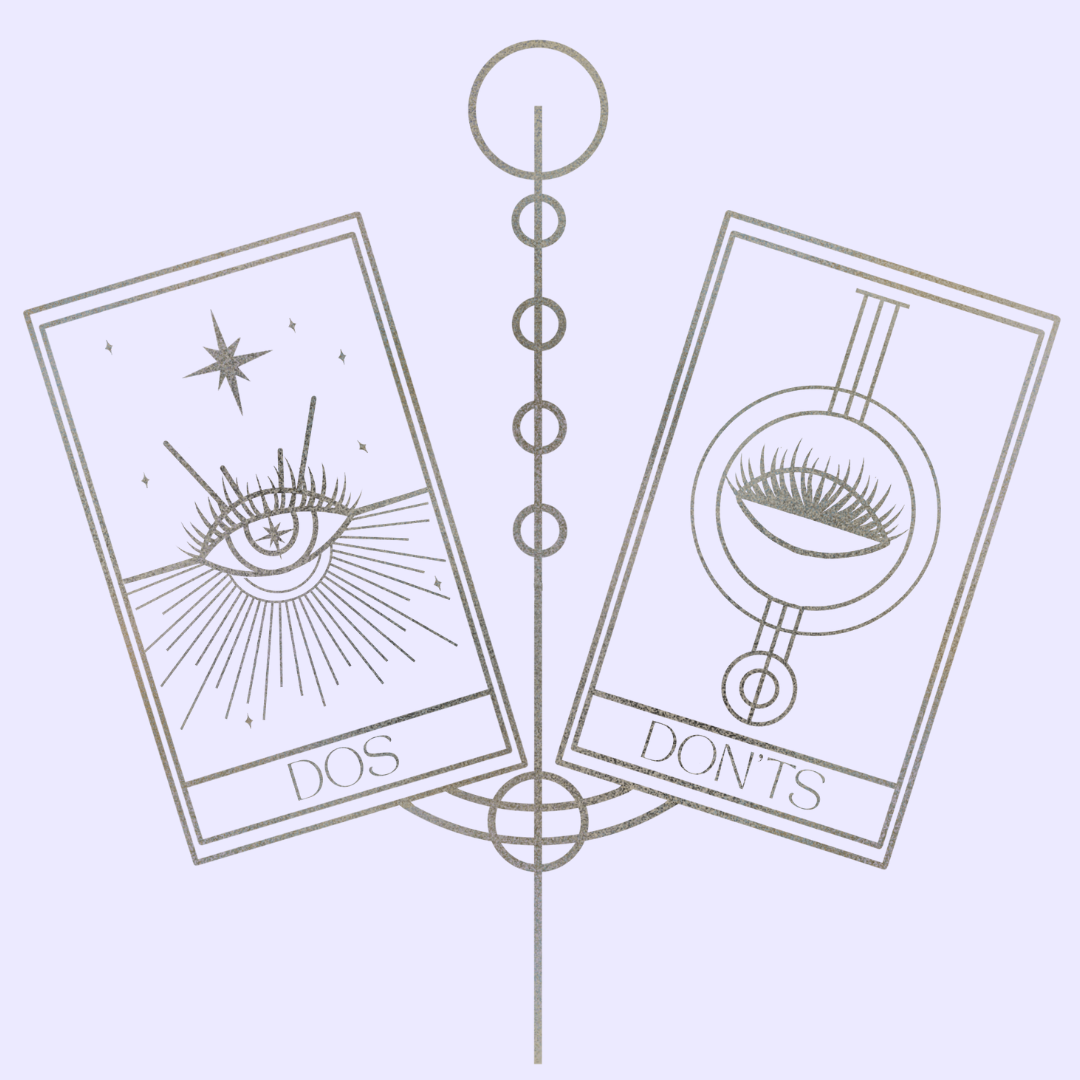 Do's and Don'ts

As you share the hidden secrets found within Tarot you have an ethical and moral responsibility to respect the knowledge that's been shared with you. Learn the Do's and Don'ts of Tarot to best serve and help the world with your readings.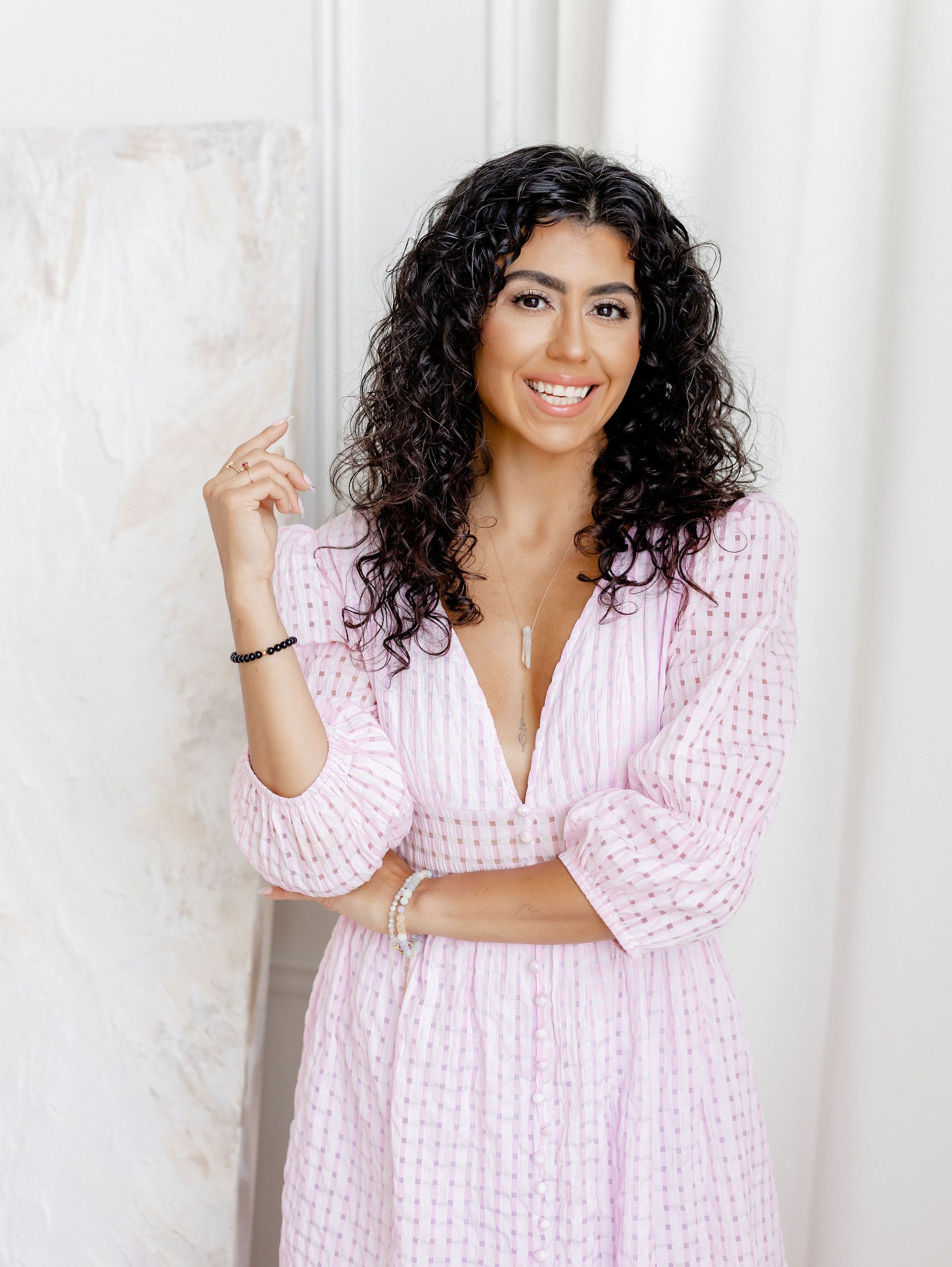 I'm a Spiritual Teacher and Empowerment Coach. Once upon a time I worked in the tech and media industry, that is until I aligned with my life purpose. I'm an Aries Sun, Pisces Moon and Rising.
I've been reading tarot for over 7 years and have built a community with over 200,000 of you across Youtube and TikTok.
My ability to tap into the unseen realms with my intuition and psychic gifts makes me a great teacher. My bold and inspirational approach to difficulty in life makes me a great coach.
My mission in life is to help you remember your light so you can reclaim your power and shine bright.
Reading tarot positively changed my life. By passing on my teachings to you I hope you can unlock your dream life too.
TAKE THE NEXT STEEP
Your Tarot journey awaits. The next courses to help you in mastering tarot.

Check your inbox to confirm your subscription