Are you ready to learn how to shift your vibration?


Are you ready to manifest everything you've ever desired into your life?

Are you ready to tap into the limitless power of the Universe that exists within you?



If so...
I welcome you to reclaim your power and radically transform your life!
Deepen your relationship with the Divine.
Join Sanctum with Charlene Lizette

Doors Open October 1st

Sanctum is a sacred haven for spiritually conscious people looking to enrich their connection with the divine while also seeking community and support as they expand their spiritual awareness.
As a member you'll receive access to monthly live masterclasses, cosmic rituals, spiritual worksheets, exclusive private community, video tutorials to connect with the Divine realm, soul led practices and meditations valued at over $3000. Each month you can expect new mystical topics to help you enhance your journey. Every month you'll be invited to a intimate, live and interactive sacred circle where you can safely ask questions regarding your spiritual journey and receive the clarity you seek.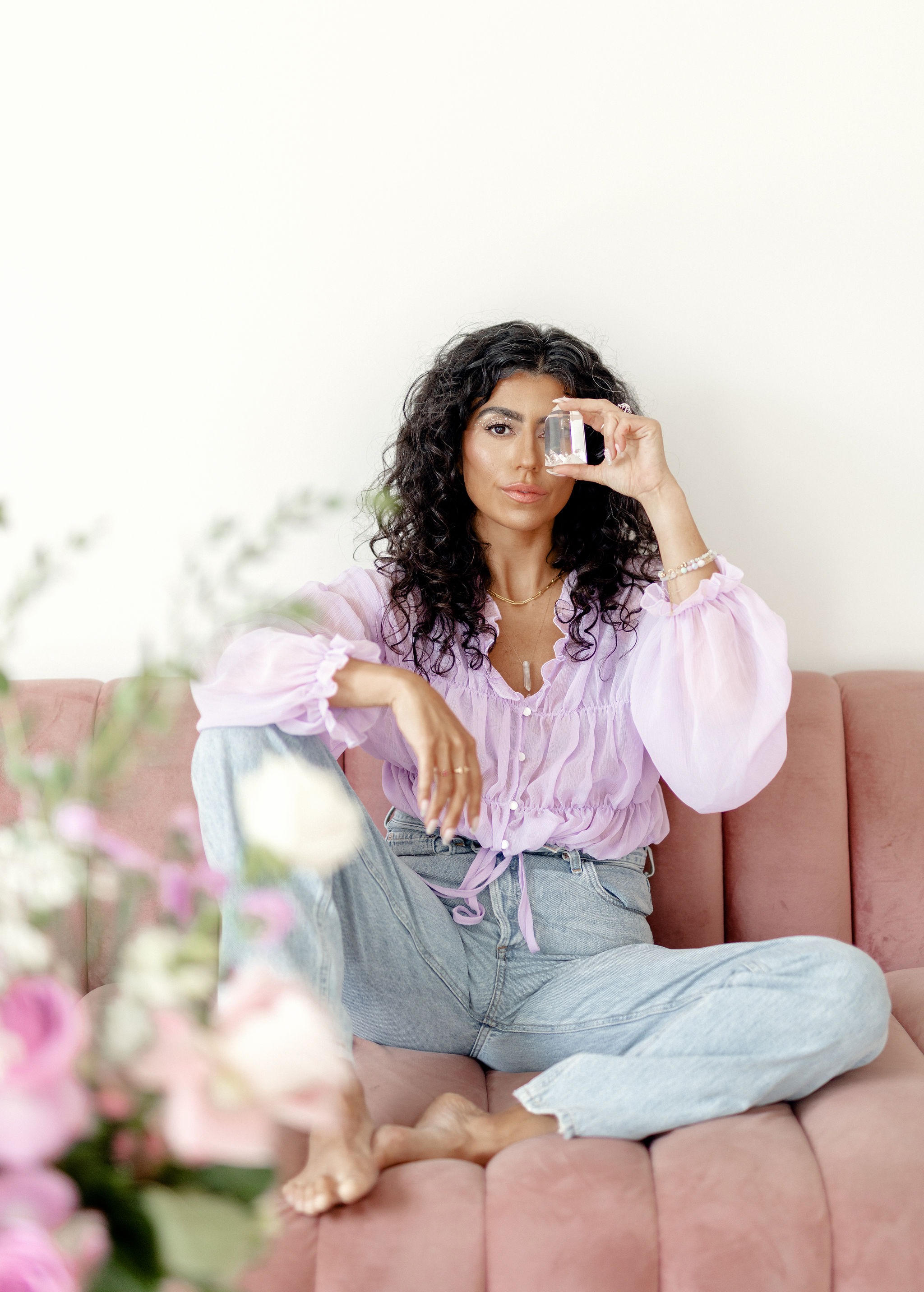 FEATURED PRODUCT
A 9 WEEK TRANSFORMATIVE EXPERIENCE
If you're looking for personalized guidance on how to to radically shift your life and live in true alignment,
then ALIGN is for you.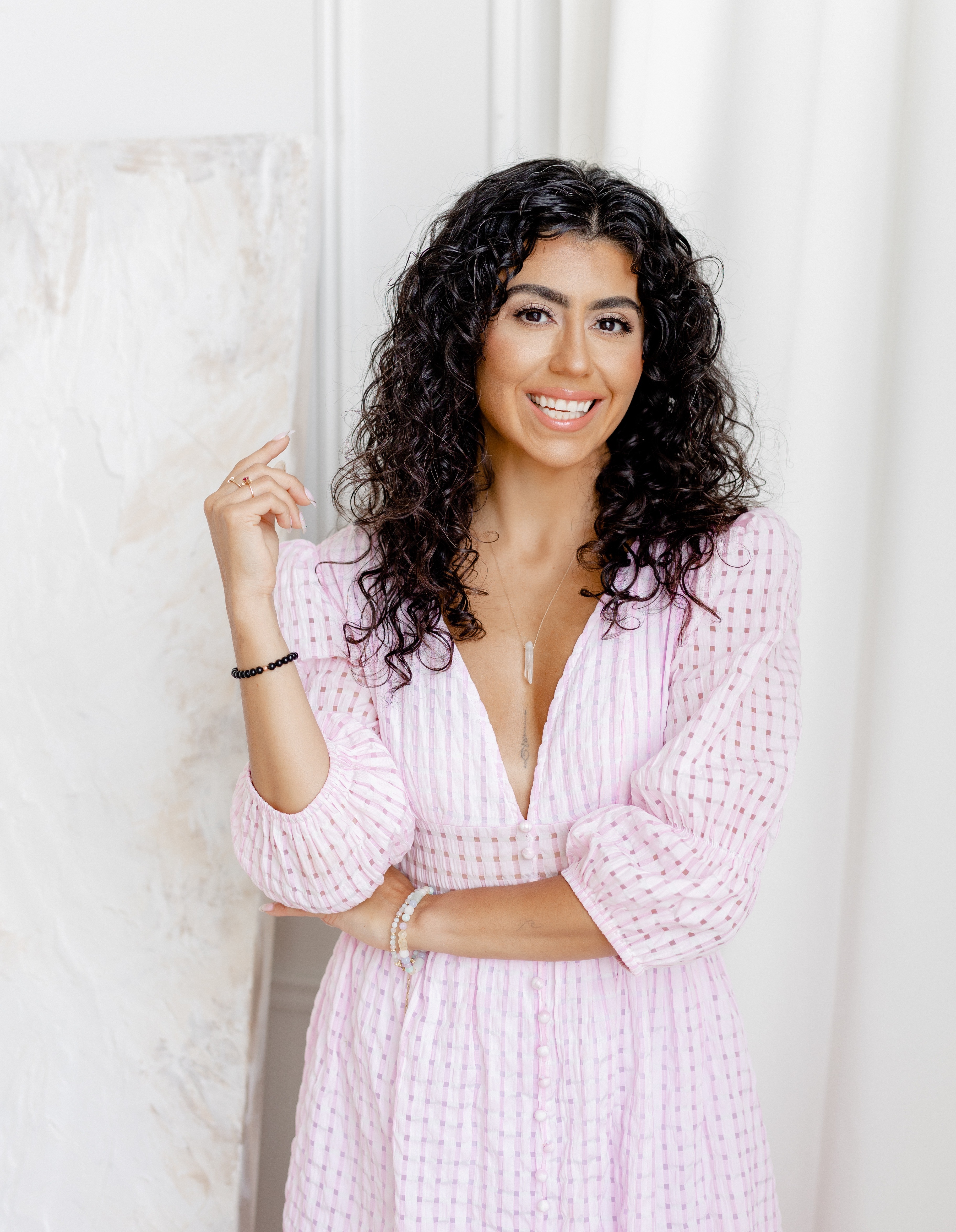 Hello,
I'm Charlene Lizette, Your Spiritual Teacher and Empowerment Coach
If there's one thing I know is that a spiritual awakening can feel lonely, isolating and really confusing at times. My purpose here on earth is to walk the spiritual path with you; sharing a blend of Cosmic tools and modalities to help you overcome fears, both real and perceived, and to boldly reclaim the lost parts of yourself that have always existed within your soul.
You, dear StarSea, are worthy of living the life you've always dreamed of. 

xo Charlene

StarSea noun
/stärˈ•sē/
Definition of starsea
1 a : Someone who originates from the cosmos
2 b : A person adhering to a particular set of spiritual beliefs and practices
3 c : A person who is spiritually conscious and has a strong connection to the Divine Spirit

StarSea adjective
1 a : A luminous vibrant being whose energy shines expansively like great bodies of water

Check your inbox to confirm your subscription