Embark on a transformative journey, where clarity becomes your compass, freedom your destination, and success your undeniable reality.
The Align Course is your gateway to profound life transformation.
 In this immersive online course you will find clarity in your soul purpose, receive direction to help you achieve your biggest goals and attract financial success and fulfillment in your life. Discover the unparalleled freedom that comes from aligning with your truest self as your deepest desires become your reality.
Say goodbye to the fog of confusion. ALIGN teaches you the discipline needed to navigate challenges with resilience and determination. No longer will the shadows of self-doubt linger, for this course is designed to banish feelings of inadequacy, replacing them with a deep well of self-love. You'll complete the course fully embodying & radiating your highest self ready to shine your light with the world.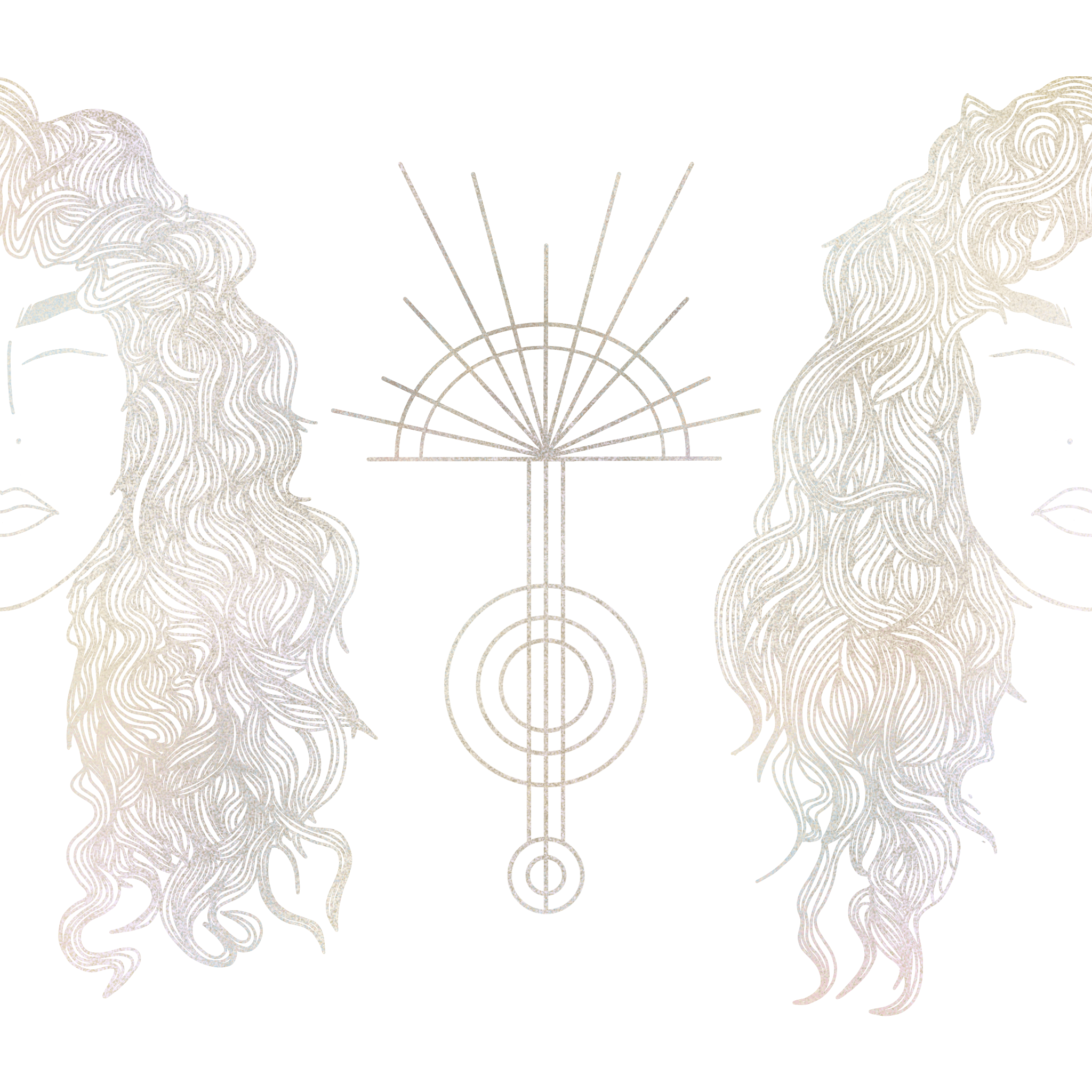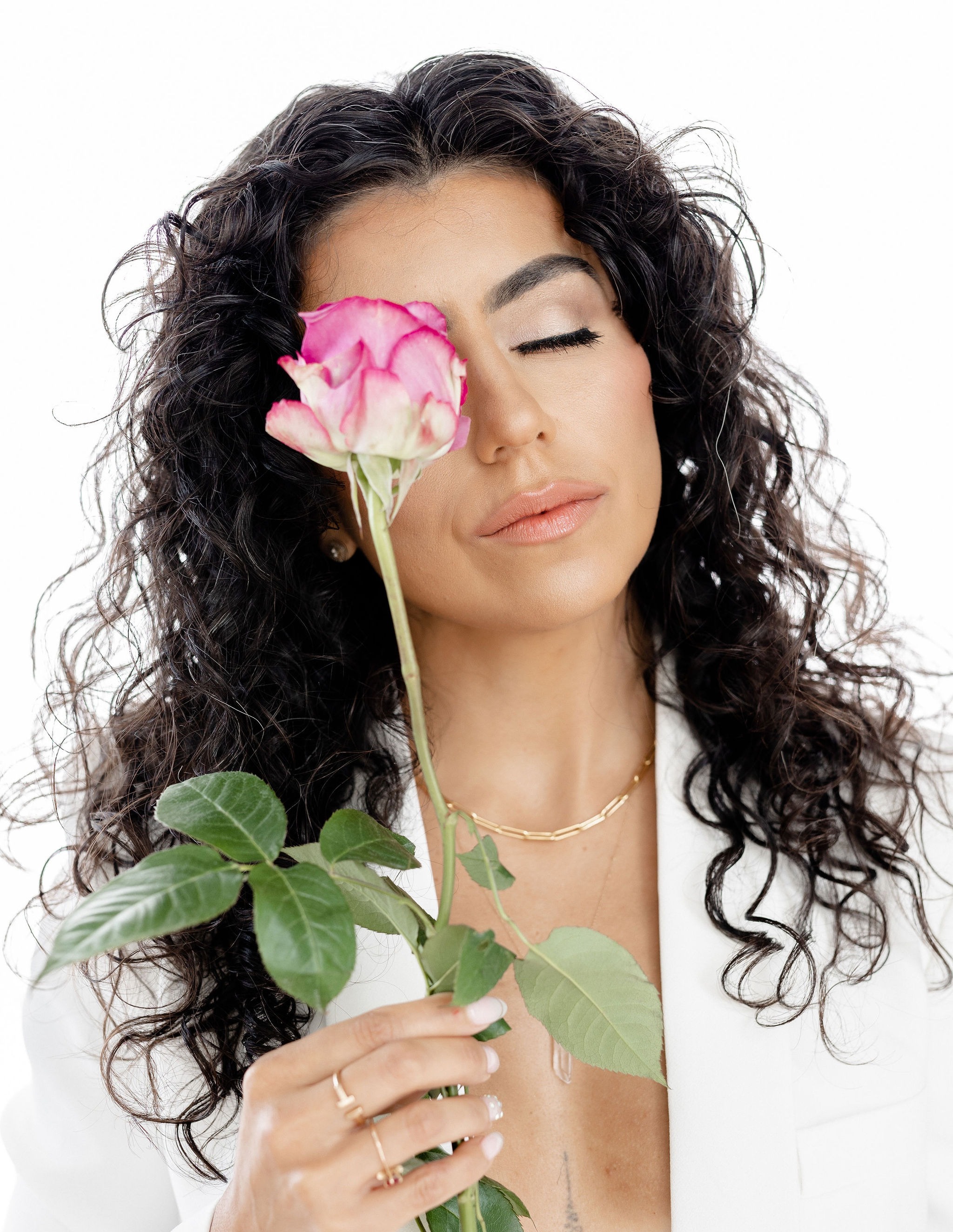 AN AWAKENING SOUL WHO KNOWS THEY DESERVE MORE FROM LIFE.
✨ You are ready for clarity in your soul purpose.
✨ You seek direction in your life.
✨ You desire freedom in your life.
✨ You are on a quest for peace.
✨ You feel a new life calling you.
✨ You want to feel proud of your life and achievements.
✨ You're looking to live life to the fullest.
✨ You want to achieve your biggest life goals.
✨ Feeling enjoyment, living with purpose and having stability is important to you.
✨ Other self improvement courses have felt impersonal and incomplete.


For the ones looking to free themselves from the invisible chains that hold them back from finding fulfillment & purpose in life.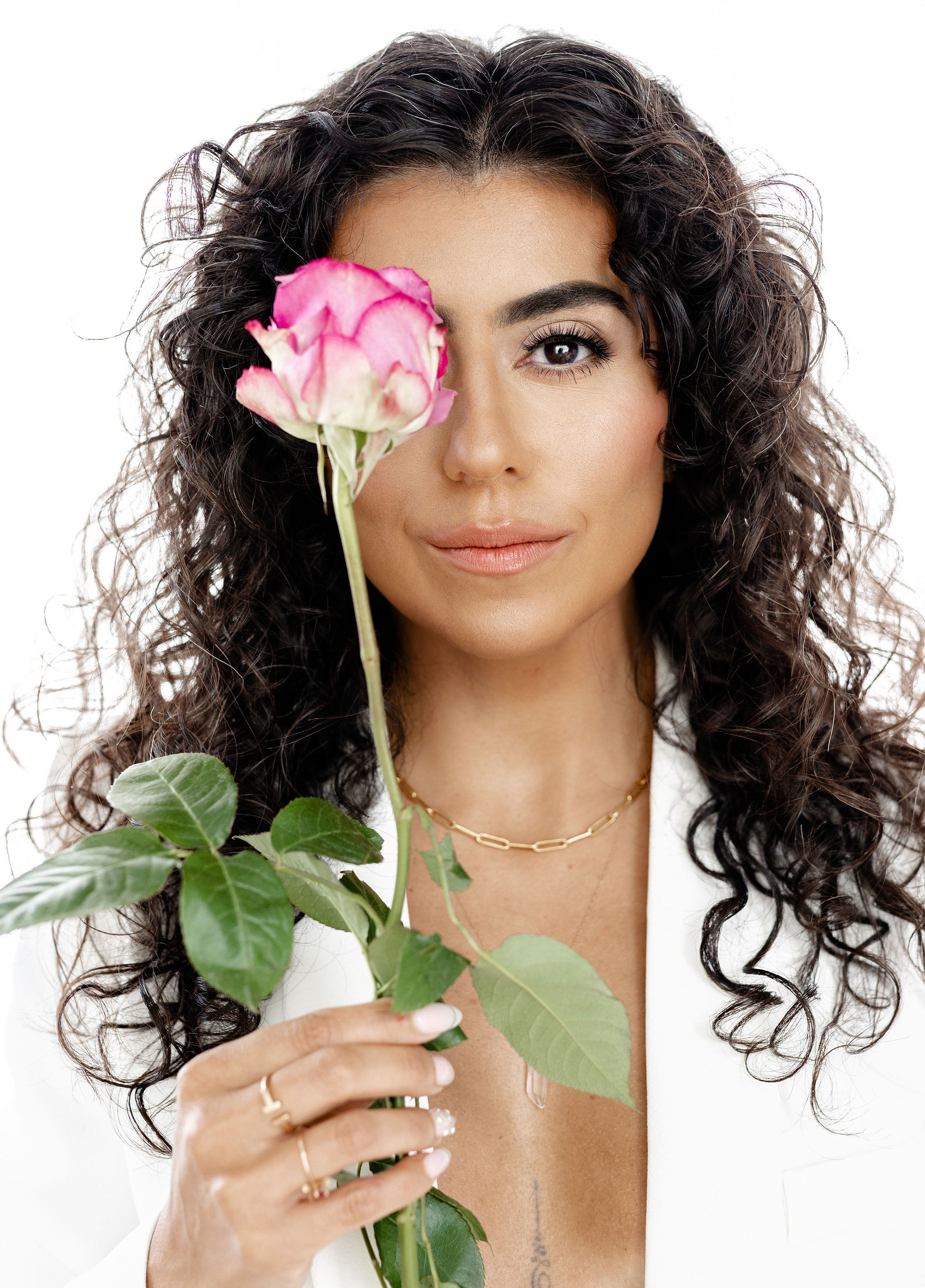 Hello,
I'm Charlene Lizette, Your Spiritual Teacher and Empowerment Coach
If there's one thing I know is that a spiritual awakening can feel lonely, isolating and really confusing at times. My purpose here on earth is to walk the spiritual path with you; sharing a blend of Cosmic tools and modalities to help you overcome fears, both real and perceived, and to boldly reclaim the lost parts of yourself that have always existed within your soul.
You, dear StarSea, are worthy of living the life you've always dreamed of. 
xo Charlene
Check your inbox to confirm your subscription